For the second time this year, Europe's largest photo festival "La Gacilly" is currently held in the city of Baden near Vienna. This year's topic is called "Hymn to the Earth", promising a truly spectacular series of images: People, places, landscapes, and animal worlds from all seven continents. A total of almost 3,000 photographs await you as you walk throughout the city, providing for an eye-catching open-air stage during the summer months of June right through till September.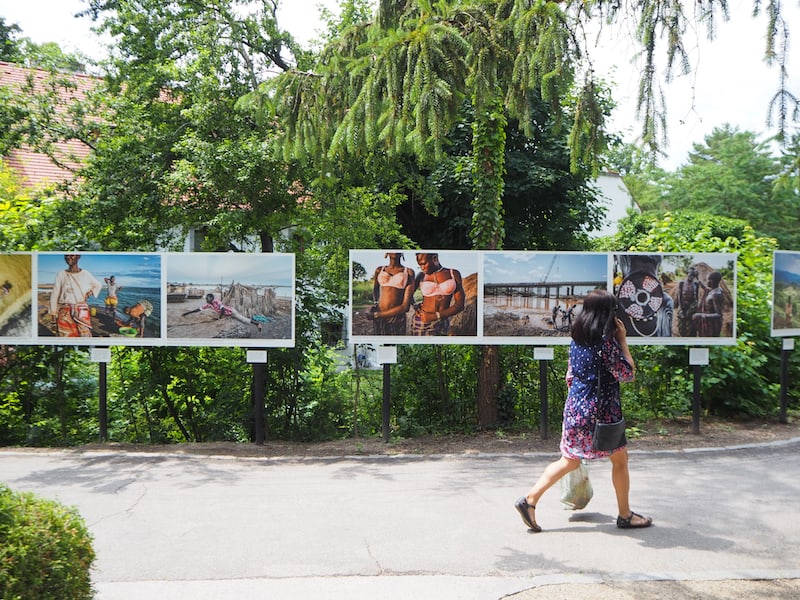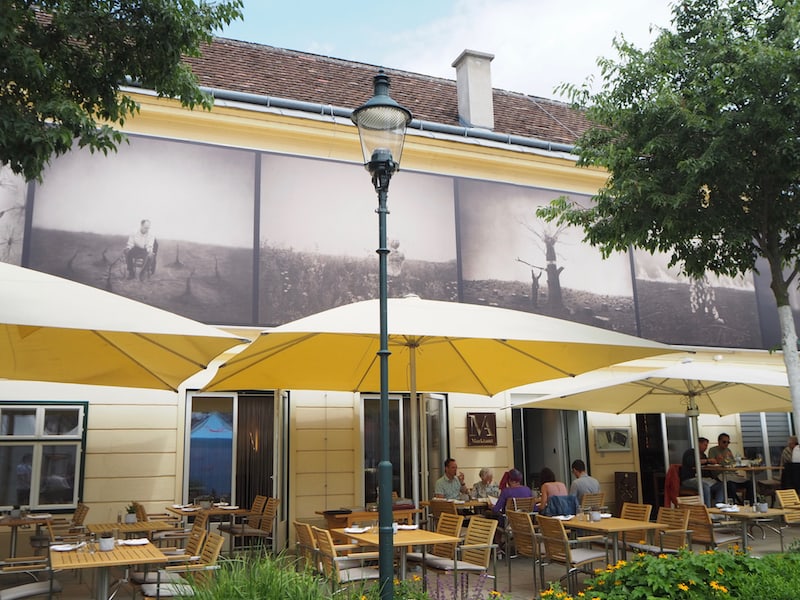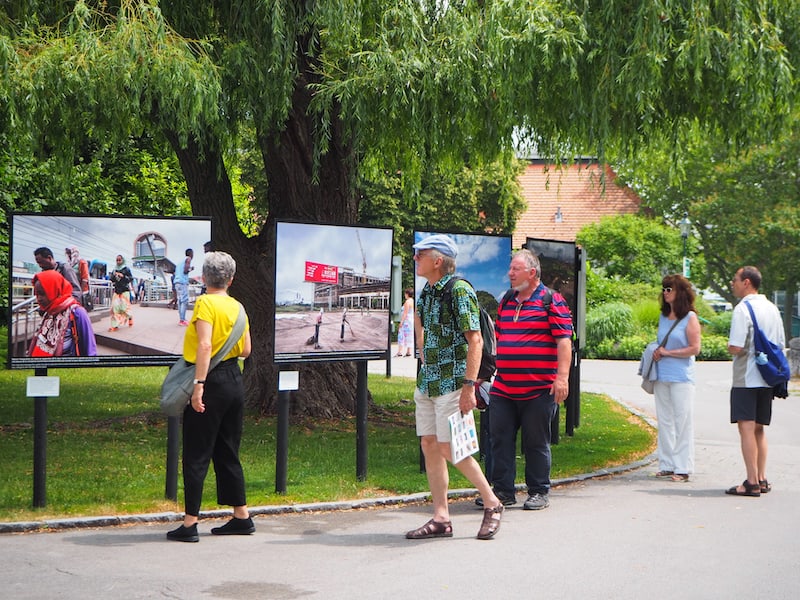 The name of the photo festival, "La Gacilly", points to the French origin of the festival, which comes to Baden every year after its premiere in France. Right now, the current photo exhibition in France is called "Rise in the East", which will again be in Baden in 2020. Something to look forward to, and mark in your calendar for sure.
Visiting Baden and "La Gacilly": Take the whole family with you!
Having only recently given birth to our baby boy Liam, my husband Georg and I were understandably a little nervous about how (t)his first trip to Baden would turn out at only three weeks old! It all went really well though, and that might well be due to the relaxed atmosphere of the city of Baden: The parks, the green spaces as well as the picturesque, unhurried little old town all have their soothing effects on both our baby as well as us as young parents. Liam has actually managed to sleep throughout most of the tour, even "allowing us" to have a quiet, undisturbed lunch in the great local restaurant "s'Amterl". He only woke up when we decided to have ice cream: "Hey, dear parents, what's with eating ice cream without me!?"
You can also check out the festival event calendar here: http://festival-lagacilly-baden.photo (English version available). All photographs are exhibited free of charge until the end of September 2019: Only those photographs, which were awarded with the "World Press Photo Award", come with a minimal admission fee. They are exhibited in a house in Baden in need of renovation, and provide an exciting contrast to the subjects presented.
Check out even more pictures I have taken during the festival walking tour, or follow my InstaStories about our day in Baden:
I have also written about several more activities, possibilities for overnight stays, restaurants and more in Baden:
Check out the following (international) blog posts about the photo festival as well as Baden:
Disclaimer: We have been invited by the city of Baden to enjoy the photo festival "La Gacilly". All opinions are my own.