You wouldn't be here if you weren't curious.*
Hi! I'm Elena! Welcome to my travel blog Creativelena.com.
For me, it is all about "life-seeing instead of sightseeing": Join me as I create, eat & live my way around the world. Curious?
*Check out my book, "The Creative Traveler's Handbook", for learning more about what we mean by creative travel. Travelling means the world to me, makes me fit for everday life and sometimes, I trust, also calmer on the inside. Read this blog with a smile, share what you love and remember to check back regularly: After all, when was the last time you did something for the first time?

#PolarNightMagic in Lapland: Day 1 at the National Park Korouoma
What size is a reindeer? Who cooks the best salmon soup? Where do Northern Lights dance? And how profound is absolute silence?
Dear friends, dear readers, dear Lapland fans! Each day of my trip to Lapland, I am publishing a selection of my best daily photographs. Adding to that, you will get practical travel tips, fun-filled stories & tasty food recommendations just like you are used to from Creativelena!
All my answers to the above-mentioned questions & more shall be published soon on the blog! If you'd like to tune in to the actual journey, join the discussion on Facebook, Twitter or Instagram. Enjoy!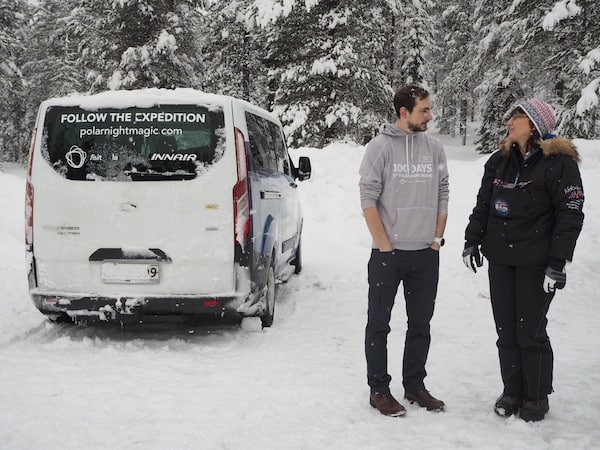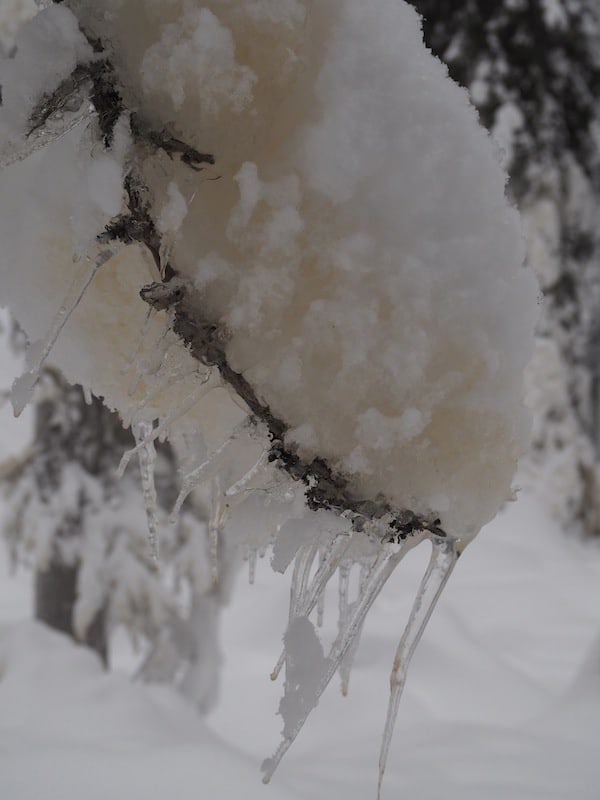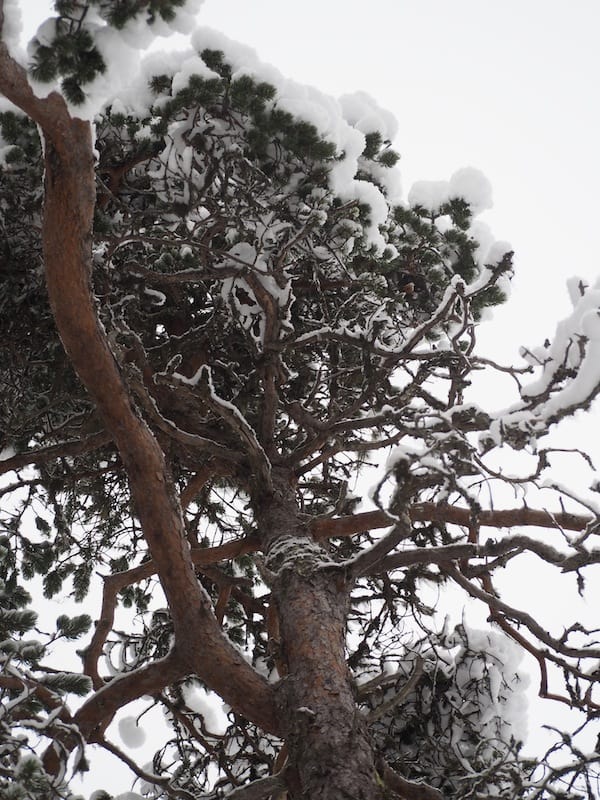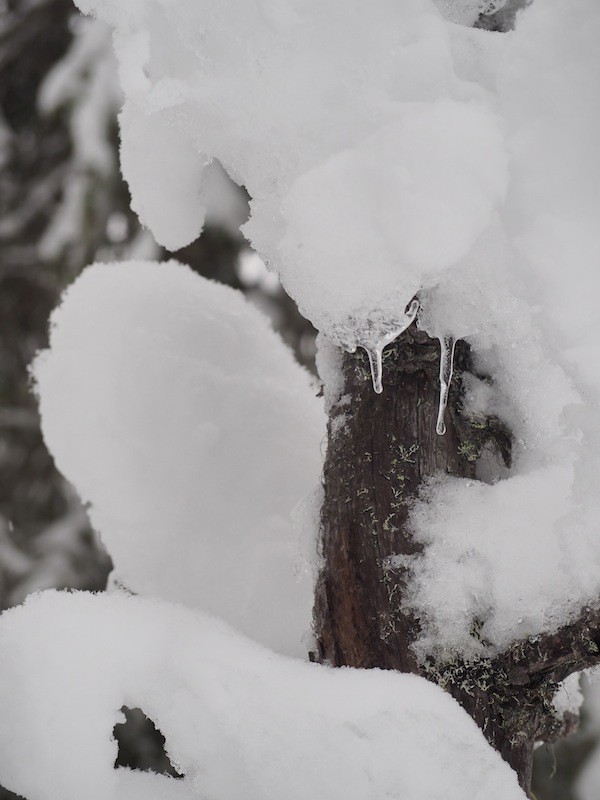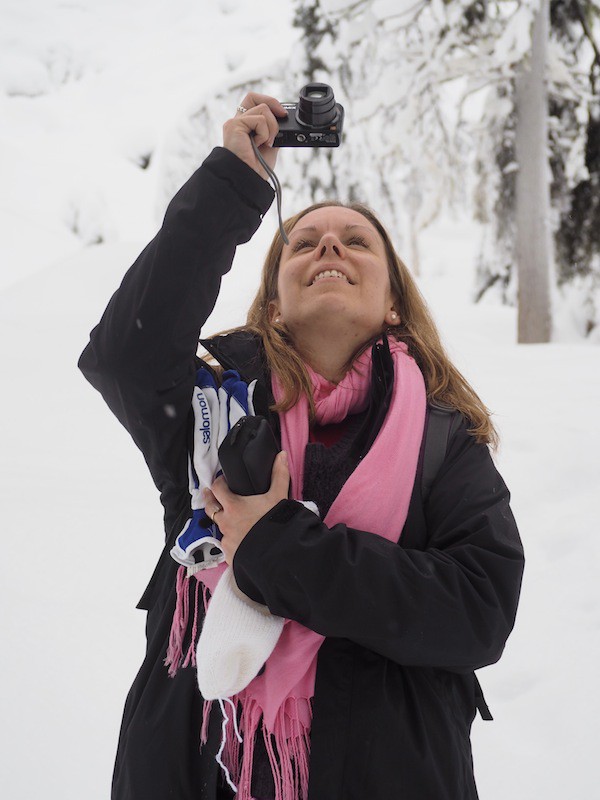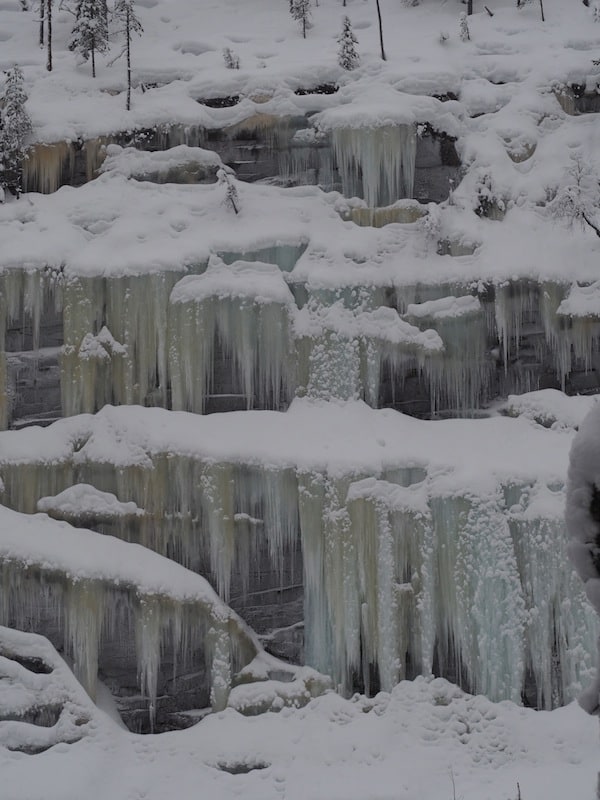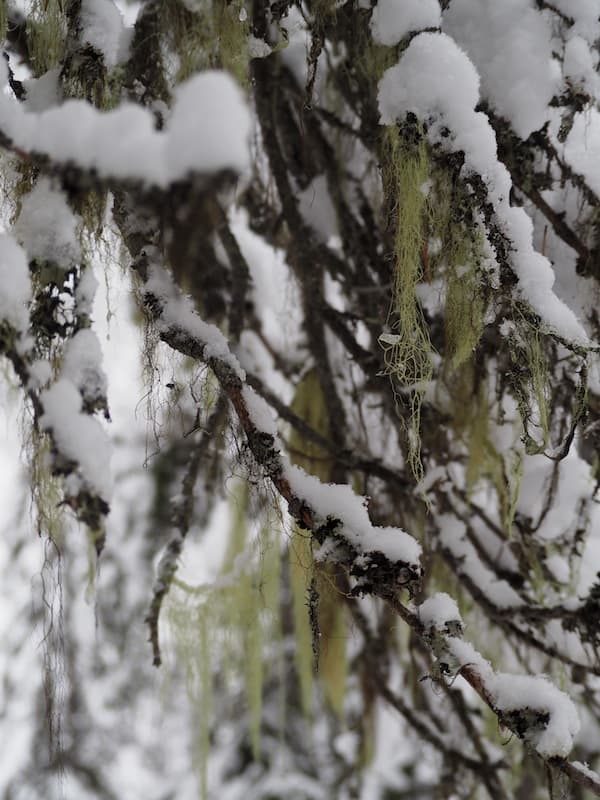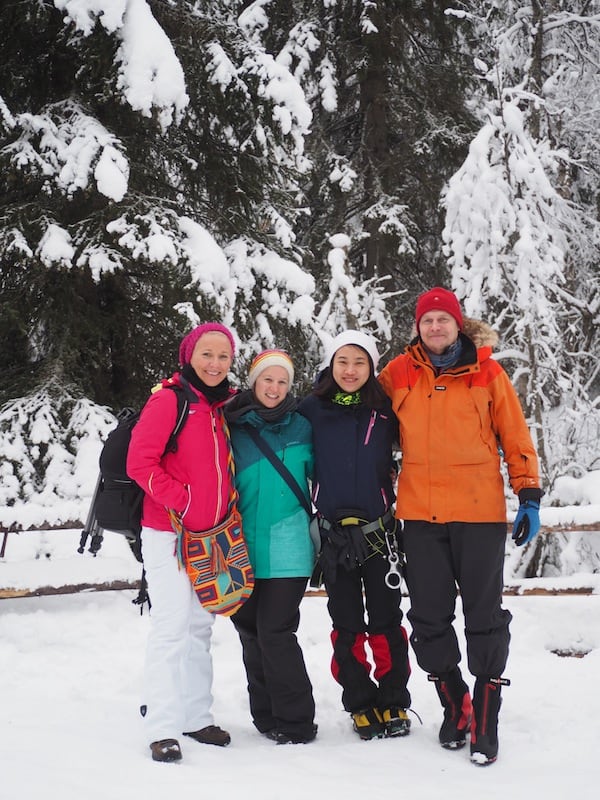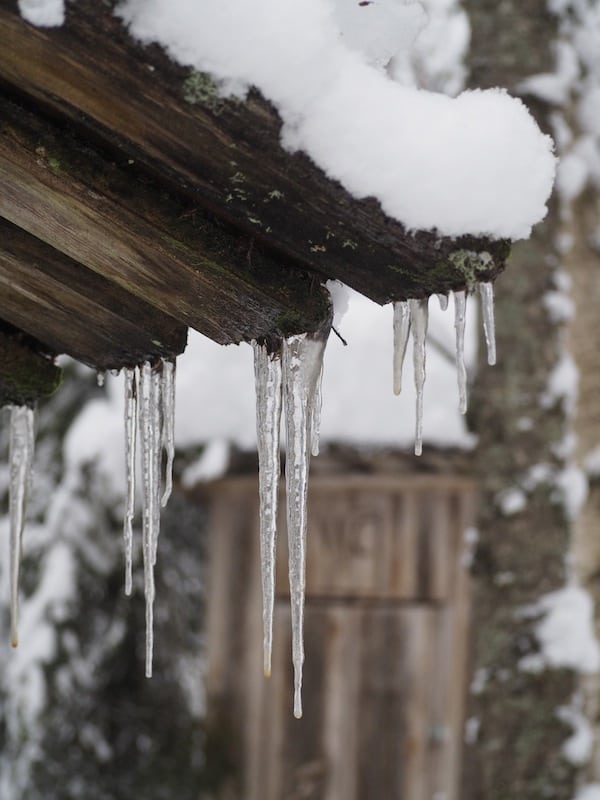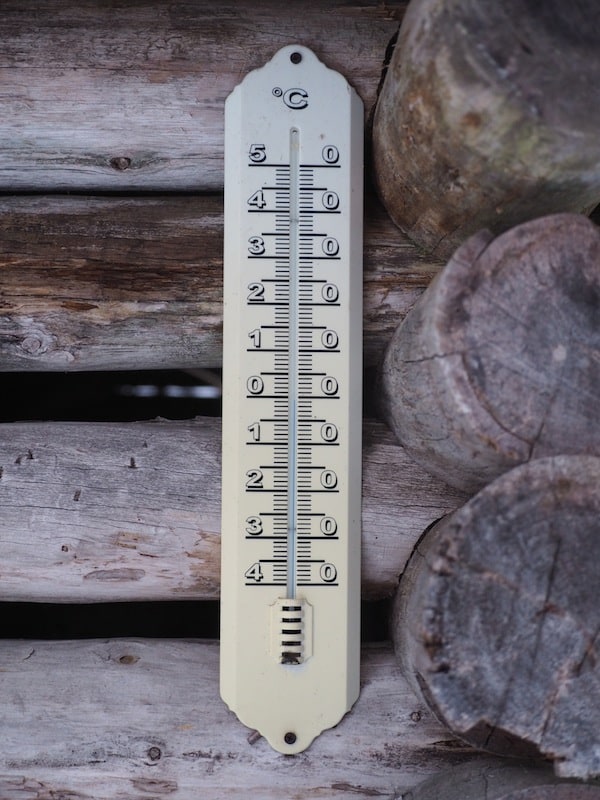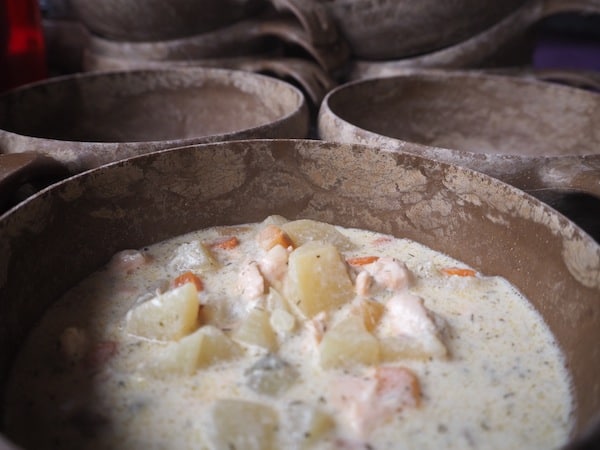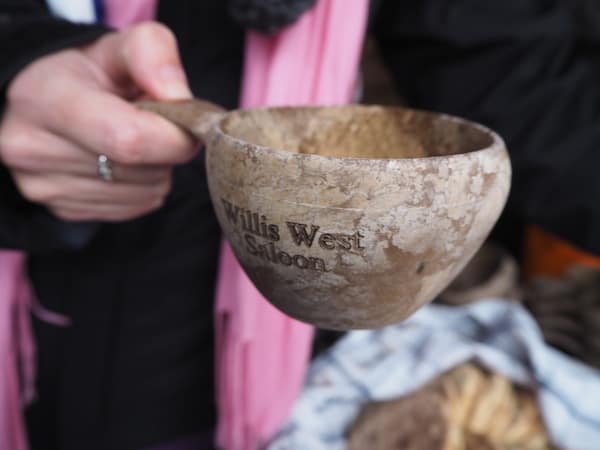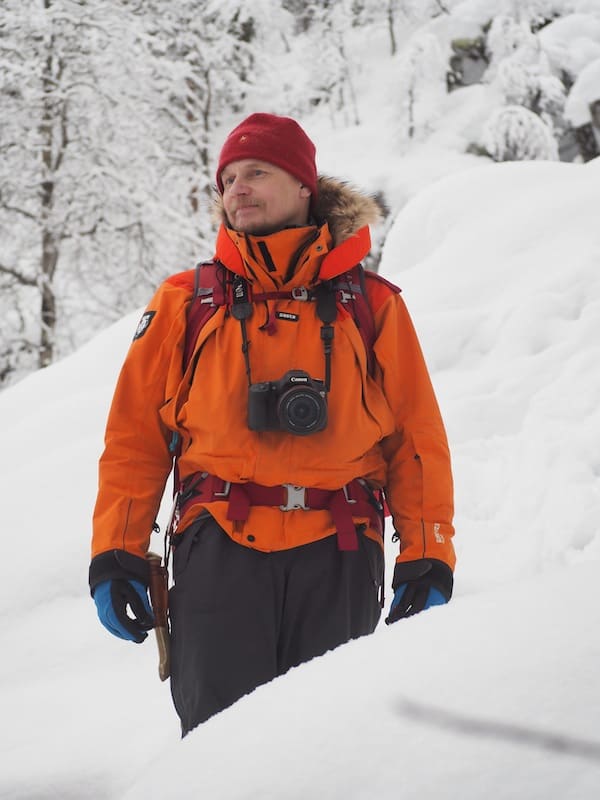 Wonder where we are? Trace our steps and check out the following map of northern Finland:
My friend Elisabeth, a talented videographer, also made a series of
daily vlogs
about our trip:
Fancy watching even more Lapland photographs? Here they are. See you soon in Finland! 🙂
Disclaimer: We have been invited by VisitFinland on this trip to Lapland. All opinions are my own.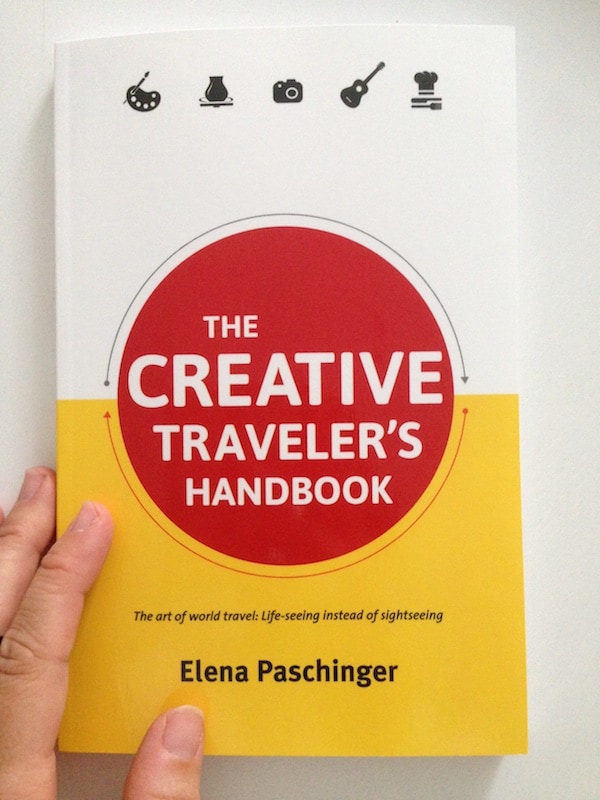 Ready for learning even more about creative travel?
Elena has recently published "The Creative Traveler's Handbook". Chock full of inspiratinal stories, travel tips and advice, it offers everything you need for planning and managing your next creative escape, addressing beginners and experienced travelers alike. Here's how to
get your hands on it
now!
Follow me on my travels: