Basically, it all started like this.
Here I am, my video taken in the beautiful city of Porto, visiting my friend Rita Branco, of OPortoEncanta.com on the occasion of the World Food Tourism Summit as well as the Adegga WineMarket earlier this year. "Elena .. Você já fala tão bem o nosso português .. Quer ser uma das nossas palestrantes no Encontro Europeo dos Blogueiros Brasileiros?"
Of course I do want to be one of the speakers at the annual Brazilian Bloggers Congress here in Europe, taking place in another host city every year, and Porto in 2015. Rita Branco is all ears ever since our friendship started to grow and develop around this time last year, and decides to put me on the prestigious speakers' list.
Finally now, the moment has come. Suddenly, I am one in a bunch of happy, handsome and overly heartwarming Brazilian bloggers in Porto, where Rita & the city of Porto have put together a five-star conference & discovery programme.
It really means something if you are asked to speak at a conference like that. The participants are Brazilian bloggers with large audiences living in different cities of Europe, telling tales about fashion, travel, everyday life and more from Dublin to Rome, from Stockholm to Lisbon, from Berlin to Barcelona. In Portuguese, that is. Naturally. Hummm … I am, just a little nervous, ahead of being asked to give this first-ever speech of mine in beautiful "português"! But then, my many speaking experiences help and I get focused again, soaking up some magic and inspiration in Porto's most well-known bookshop, Livraria Lello ahead of time. Check this out.
At the congress, my fellow speakers and I share with our colleagues, the virtues of a professional (travel) blogging business, tips & advice common to all of us and some inspiration about "Turismo Criativo".
The avant-garde ambiance of Porto's "Casa da Música" (House of Music) provides the perfect frame to our networking & speaking sessions. Together with the team of the local tourism board and other attendees, more than sixty people have gathered in one of the most spectacular conference venues I have ever visited.
Here is the video I am showing as part of my speech at the Brazilian Bloggers Congress in Porto, broadcast to an international audience for the first time. Check it out for learning more about this growing global travel trend:
I do believe it says it all. "Touching … Feeling … Understanding … Learning." You do really enter a new form of travelling when you start shifting your travel lens for the more intimate, close-up and hands-on meetings with the local people provided by creative travel. And gladly enough, the Brazilian bloggers around me have received it very well. After all, they are one of the most emotional people on the planet, aren't they? 😉
#ItsAllAboutTheInspiration, my dear friend Sarah Lee. As you know !!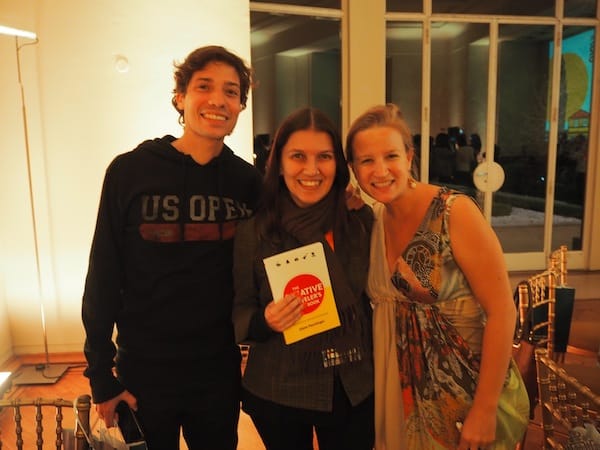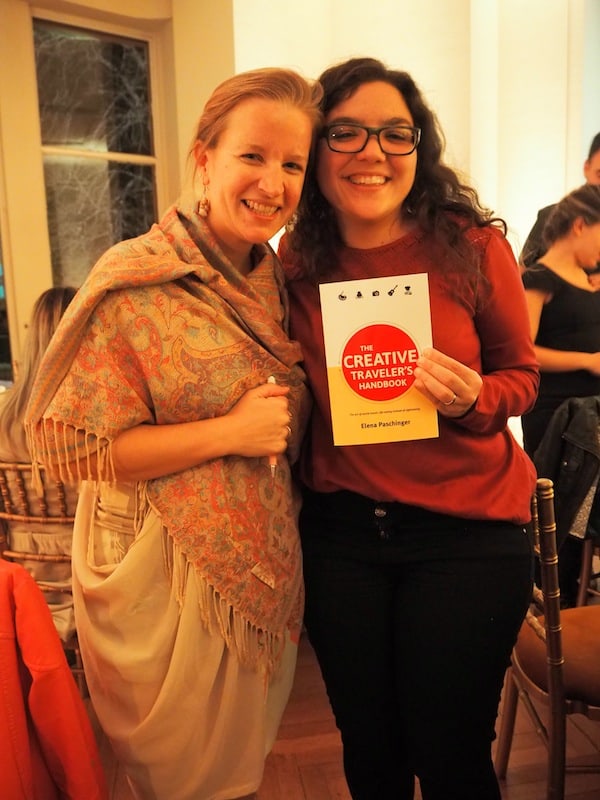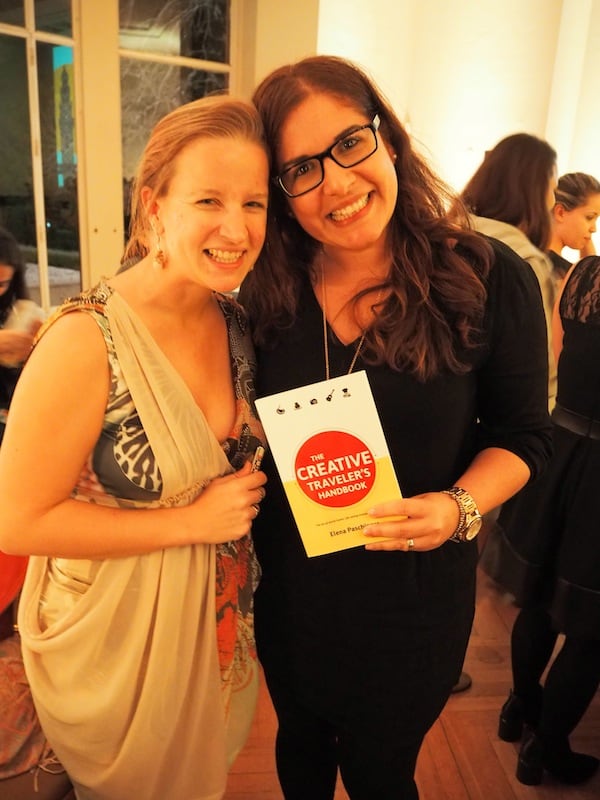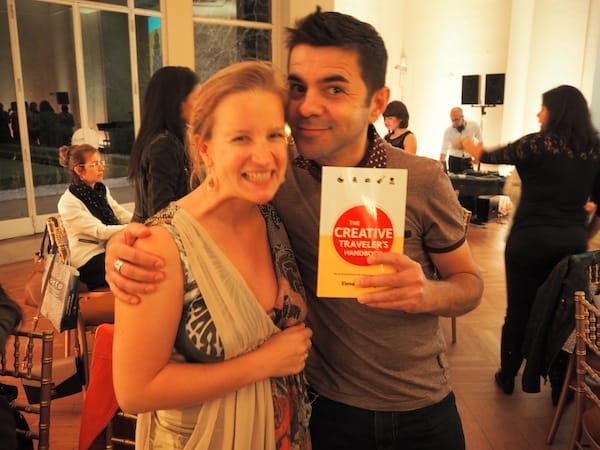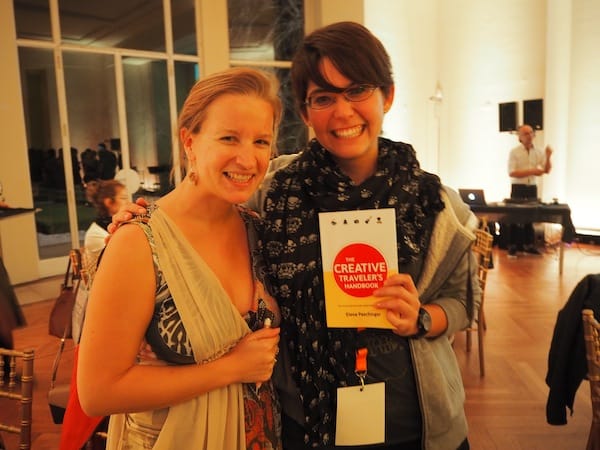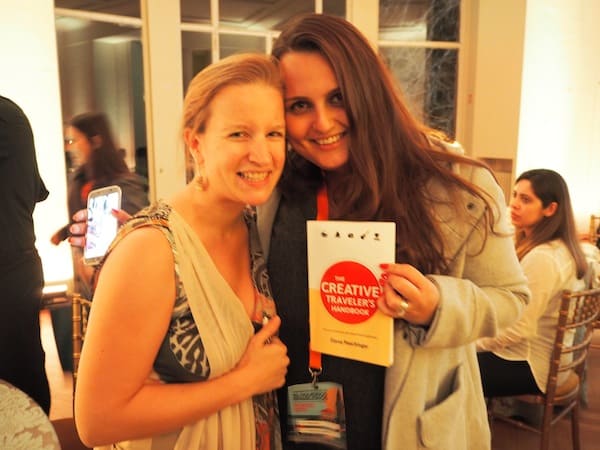 More photos, infos & emotion here:
Thank you all for coming! See you next year for the Brazilian Bloggers Congress in Berlin !!!