"Tucked away at the foot of the Ötscher mountain", among the gently rolling hills of the alpine upland in Lower Austria, I read into Brigitte's "business card" aptly describing the surrounding farm holiday concept. She offers me both a sweet smile, as well as a slice of freshly baked apricot cake as a welcome to her farm … mmmh, that smell ! I remember entering the cosy family home and being offered a small glass of schnaps by the grandfather, next to congratulating Brigitte's daughter on her cake. Both point to a set of old wooden ski on the wall, and start telling me about the times prior to skiing for leisure; a time when wooden skis like those were being used as a means of transport, or for getting from one valley to the next in the deep snow. Time, in any case, seems to stand still, or at least slow down here, among the green pastures of the southern Mostviertel district near the city of Scheibbs, a good hour's drive southwest of Vienna. I take a deep breath, and smile. What a wonderful place to come to.
The Fallmann family has been managing their estate according to the principles of organic farming for the past twenty years. Dozens of happy animals are part of the extended family: The "Murboden" cattle, as well as a whole host of chicken, ducks, trout, rabbits, cats and of the typical black dog of the family, who loves to greet anyone new, times and times again. I love him immediately. After many rounds of cuddles, I get up again just in time to spot Franz Fallmann, head of the family, rush out the door: "Sorry, Elena, I'll talk to you later but a thunderstorm is coming, and we'll have to get the hay in before that!"
Life on the farm. Many guests, Brigitte continues after her husband Franz has left, know exactly when to come and participate in whichever activity the farm cycle dictates. "Right now, it's about time to harvest several of the herbs I'm growing in a little garden behind the house", she smiles. "Come with me, I'll show you!"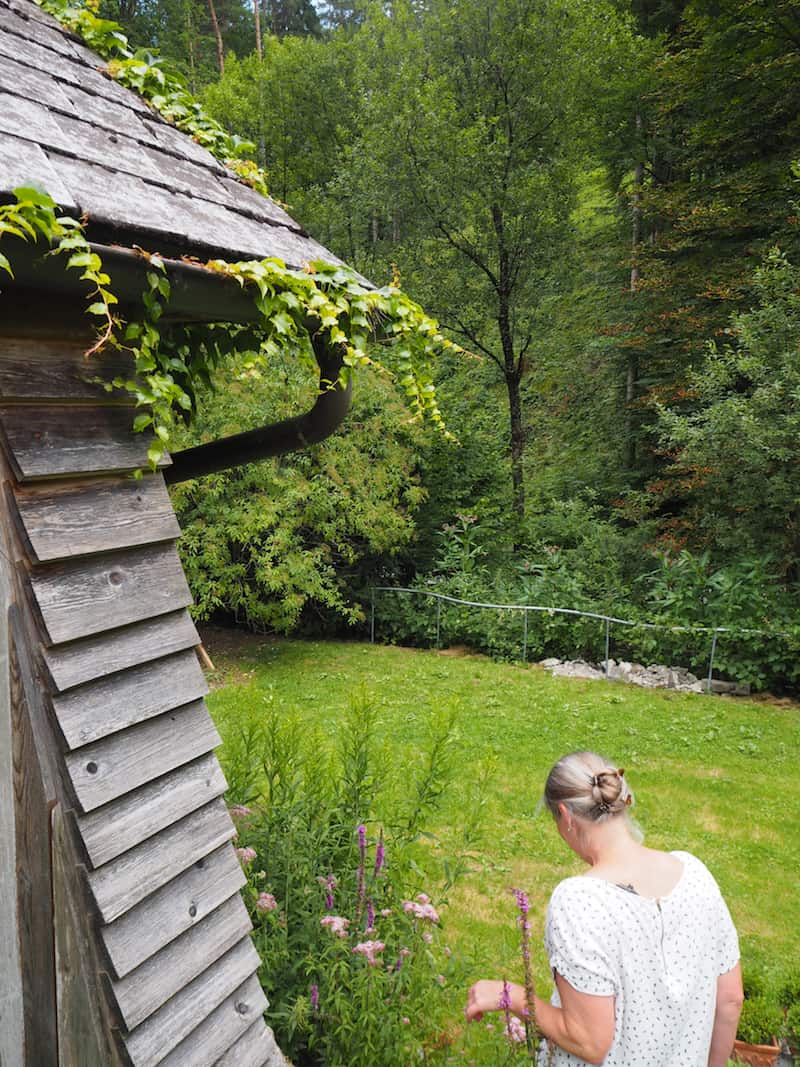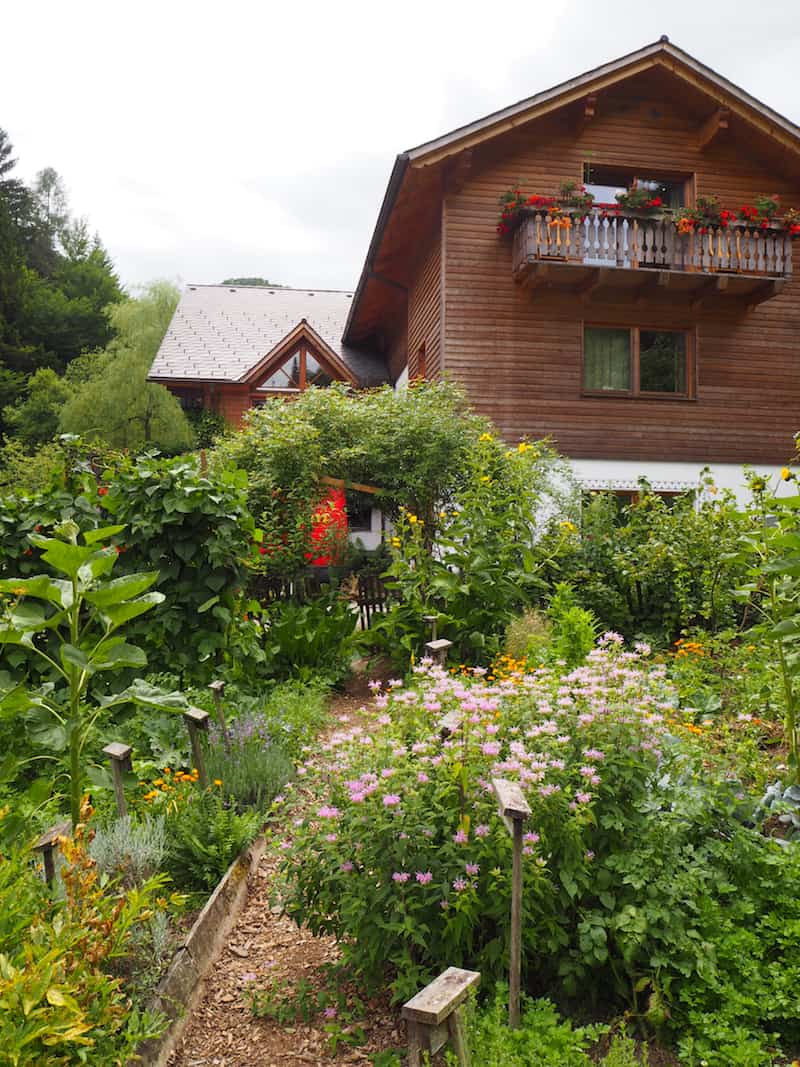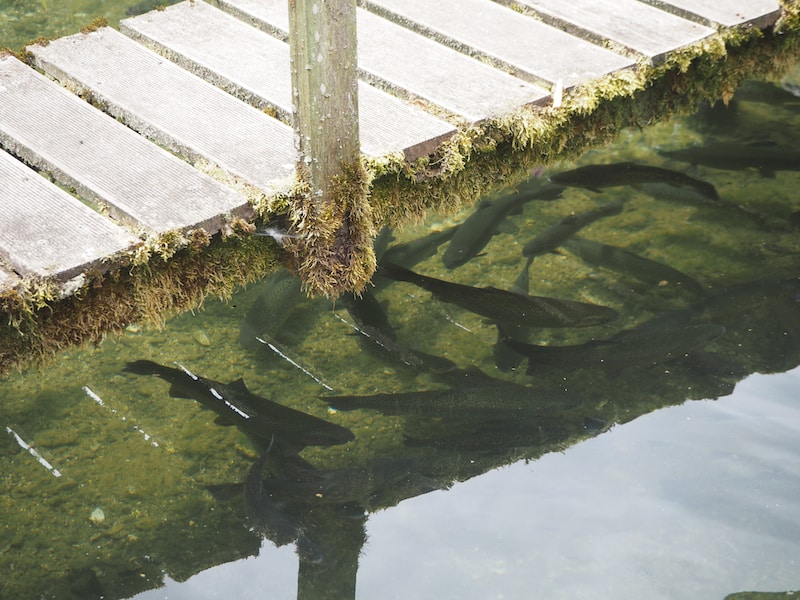 Fancy reading even more countryside stories and / or looking for places to stay in Lower Austria on your next trip here? I have prepared an entire collection of articles for you:
Disclaimer: I have been supported by the Austrian Farm Holiday Association of Lower Austria on this trip to Mostviertel, Lower Austria. All opinions are my own.