My last post here on the blog has been quite emotional. "People love it when you open up", my dear friend Angelika muses. "It is a feeling we can all connect to." I guess she is right.
Back to Banff, then. #myBanff …
Oh Bill. Fern. And Adam … You know it is the beautiful, well-renowned, world-class Banff Mountain Film & Book Festival I have returned to heading all the way West again after Montréal in search of the spirit of the Rockies. But more so, it is you. Yes, YOU above all. You have made me feel at home here in the first place. Home in a place that receives several million visitors a year, while you have opened up an intensely intimate world full of families, friends, and simple everyday life to me. The cooking conversations. The Halloween happiness. The magic mountain moments. You have unconditionally, soulfully, and lovingly taken me in as one of you. As one of the "Breakfast Club" family. (Miss these and more insider jokes with you 😉 ).
It is with the full weight of my most beautiful time here in Banff, that I do therefore recommend you visit, too. And why not during the town's international Mountain Film & Book Festival, a world-class array of #NineEpicDays of mountain stories, film screenings and shows?
The world-renowned festival, in its 41st edition this year, has worked its full magic on me. What a fantastic selection of what I can truly say are some of the best adventure films and expedition movies I have ever seen in my whole life. WOW. I loved watching every single screening at the Banff Centre for Arts and Creativity, one of my favourite places in the town of Banff. From New Zealand, to Nepal, the Bolivian Andes, São Tomé & Principe, Switzerland, Russia, Iceland, Pakistan, Afghanistan, and of course Canada as well as the United States, we have travelled thanks to the stellar international filmmakers & photographers of the highest calibre, both professionally and personally, as many of them have come to present their projects on stage.
Several times, I have watched the audience around me being moved to tears. All the while, I was one with them, goose bumps and gripping hands with my friends alright! "I wanna try rock climbing next! And oh, can we please try finding some of that powder snow ..?" – "You should really come back for the ski, Elena." Tempting, for sure, after all the Banff Mountain Film & Book Festival has laid out in its first round of screenings. Check this out.
Beyond & besides, the Banff Mountain Film & Book Festival draws many an opportunity for a unique visit to the Canadian Rockies. Now who of you would like to join me for a mountain top Yoga class?
As if the entire festival had not been enough of a "Wowzer" already, the single activities it promotes besides the screenings are also second to none. Checking out the festival schedule about a week ahead of my planned trip to Banff, I discover a so-called "mountain top Yoga class" offered by Brewster Travel Company and Jeff Mah's "The Yoga Lounge". I immediately take to the nature of this activity, thinking what a great opportunity to experience the dazzling natural surroundings of Banff National Park from high atop Mount Sulphur.
After all of these rather exhilarating moments, why not consider relaxing at the Fairmont Banff Springs Willow Stream Spa & Mineral Pools? We did exactly that, and can for sure recommend it to you as well.
"Thanks so much Elena, for bringing me along! I have been living here for years now and had no idea just how wonderful the mineral waters in these pools really are. The jet waterfalls are great for a massage on the shoulders, too ..!" My friend Adam and I smile at each other, filled with happiness. Outside in the hot pool, we have the world (and the views of the surrounding mountains) to ourselves. Blissful sighs and the occasional happy word are all that is needed adding to what could not be, a more perfect moment of relaxation here at the Fairmont Banff Springs. By the way: They also call it, "The Castle". Why?
Have a look & dive in with us!
More of those moments of celebration have included spending Halloween with my friends in town, as well as helping my friend Adam Daciw get the message out about his new company called "Adventure & Fitness".
I really can't wait to join any one of your programmes once they are up and running, Adam. What a fantastic path you're on. You've got so much potential, a great network and an even better skill set. You'll go far .. And wherever Social Media, filming and/or photography are concerned, I'll gladly assist you by sharing in mine. Exciting, and most definitely inspiring, are the times of forward movement, of becoming self-employed and following a passion, of creating a path that draws like-minded people – the right people – to it. Adam, who I have met thanks to being welcomed by my friends Bill & Fern on my first visit to Banff earlier this year, is about to launch his own guiding & personal training company called "Adventure & Fitness", and I can only recommend you to follow.
In the wake of discussing ways to promote his business, I have been privy to some of his already existing classes with 11-year-old Noah, taking photographs and short films of their extraordinary teacher – student exchange : A beautiful opportunity to understand even more of the local adventure spirit that sees people like Adam realise his full potential in the magical surroundings of Banff National Park.
Kudos to you & your many talents, Adam!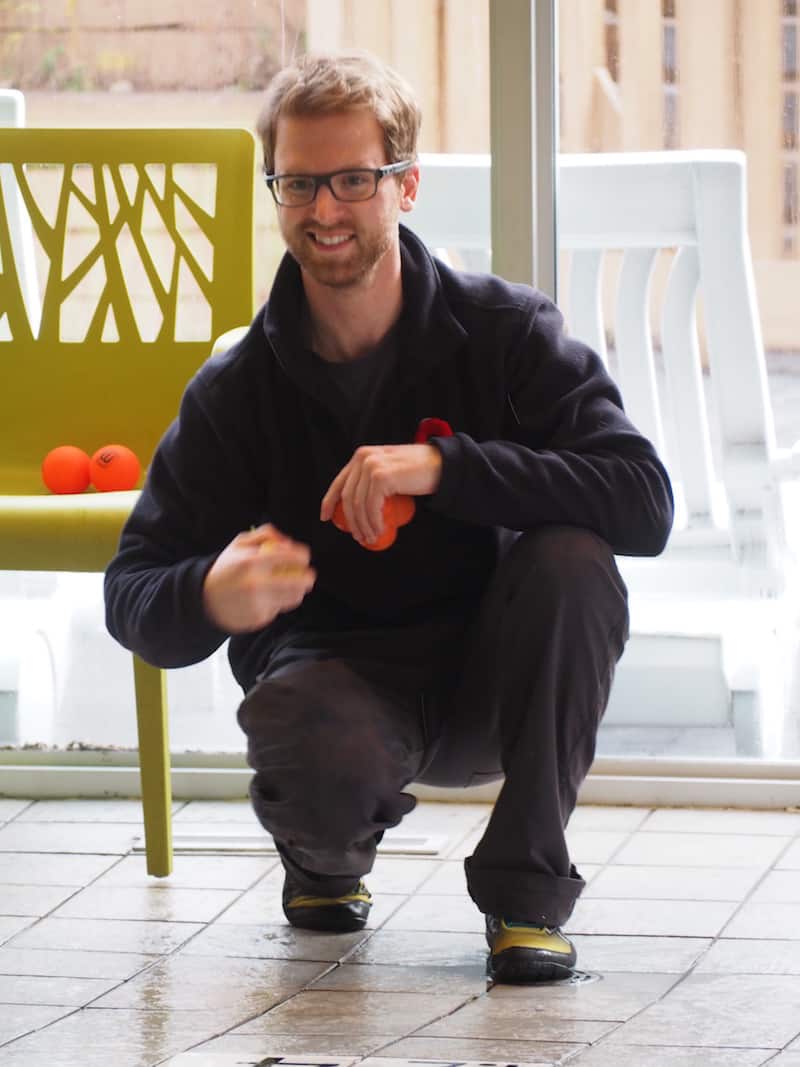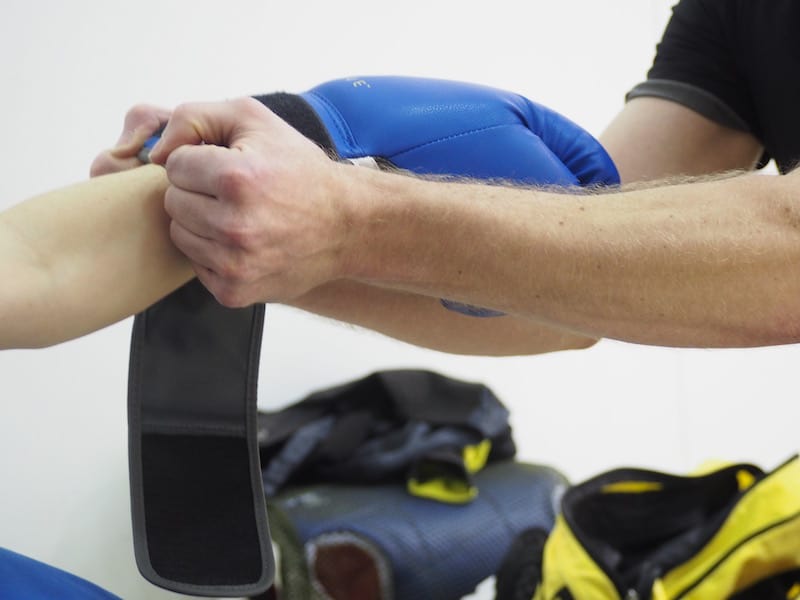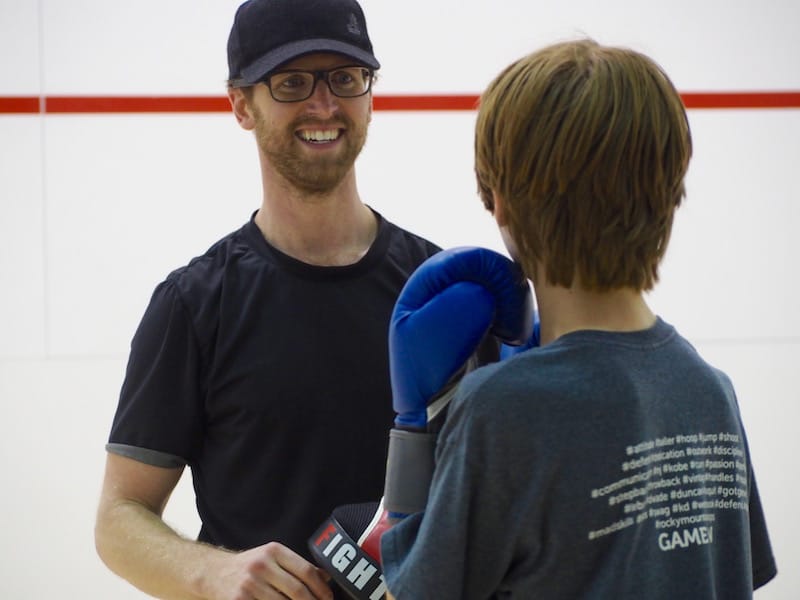 So how to say goodbye to all of this? How do you move on if you have connected so deeply, and engaged in so many meaningful ways, with a place that has really left a mark on you?
And I'm not even talking to you yet about the magic of seeing the Northern Lights for the third time in my life after Iceland & Finland here in Banff, watching the first snow fall in big, fairy-tale like flakes on Halloween, gazing up just in time to witness a bright shooting star cross the horizon.
Truth is, you don't really. Say goodbye. You just make a wish. Or another travel video, in my case. This one is for you, dear Bill, dear Fern, dear Adam & all the wonderful homeowners, park dwellers & local heroes of Banff!
And when it is really time to say goodbye, you better do so in style. This is where a company called "The Banff Airporter" comes in!
Here, too, is a short video I have created highlighting a unique part of my customer journey with the Banff Airporter:
Check out my entire gallery of travel photos from Banff & around here:
I have also produced a travel video that highlights some of my travel adventures in Western Canada, all the way from Vancouver to the vast open plains east of the Rocky Mountains. A fascinating, funky take on what has truly been a life-changing journey. Enjoy with sound & smile 🙂