You wouldn't be here if you weren't curious.*
Hi! I'm Elena! Welcome to my travel blog Creativelena.com.
For me, it is all about "life-seeing instead of sightseeing": Join me as I create, eat & live my way around the world. Curious?
*Check out my book, "The Creative Traveler's Handbook", for learning more about what we mean by creative travel. Travelling means the world to me, makes me fit for everday life and sometimes, I trust, also calmer on the inside. Read this blog with a smile, share what you love and remember to check back regularly: After all, when was the last time you did something for the first time?

Presenting my new eBook about the effective study of foreign languages together with EF Education First.
Save the date: On Tuesday, 5 March 2019 at 6.00 p.m., I will present my latest eBook together with EF Sprachreisen (EF Education) in Vienna, concerning the mastering of foreign languages. It contains many tips & tricks for language acquisition, as well as entertaining stories from my life as a multilingual globetrotter: How come I now speak so many languages fluently (a total of seven: Besides my native language German, there's English, French, Spanish, Portuguese, Catalan and Italian)? What is the best way to learn (and keep up) languages in general? How to maintain an adequate level for business trips, personal holidays, and other language projects?
I will be happy to answer these and many other questions during the book launch and reading event in Vienna. Even little baby, seven months old inside my belly, will eagerly listen when her mother talks about travels & language adventures, hinting at a future of globetrotting together as family!
So here are the book's results …
… unfortunately for you, this time my eBook is only available in German (at present), but I do hope to publish an English edition of it too:
It's the above-mentioned tips and ideas we will discuss during my book presentation in Vienna: If you are interested and around, please send me a short email (reachme@creativelena.com) or register directly through our Facebook event, so that you can be sure to participate. The event is free of charge, and we are really looking forward to seeing you there! I will also have some of my study material, learning books, CDs and DVDs with me all of which helped me in my years of studying foreign languages: You are welcome to see all of them for yourself!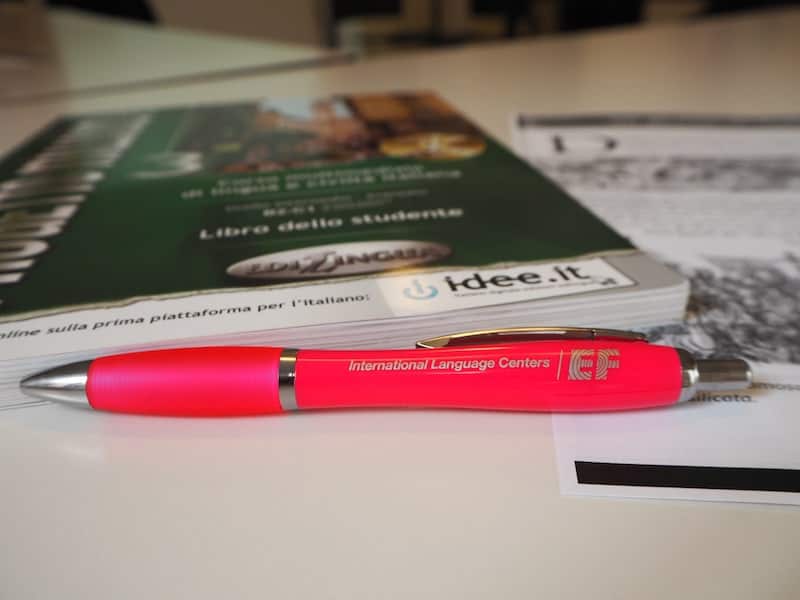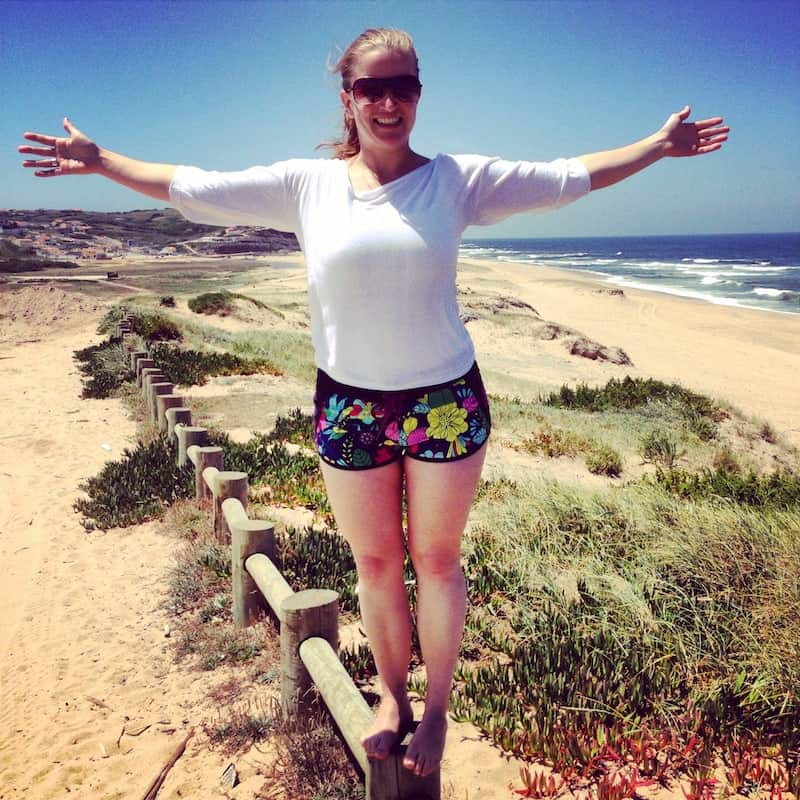 Check out the following, inspiring language & culture travel stories I have written during my many years of publishing on the blog here: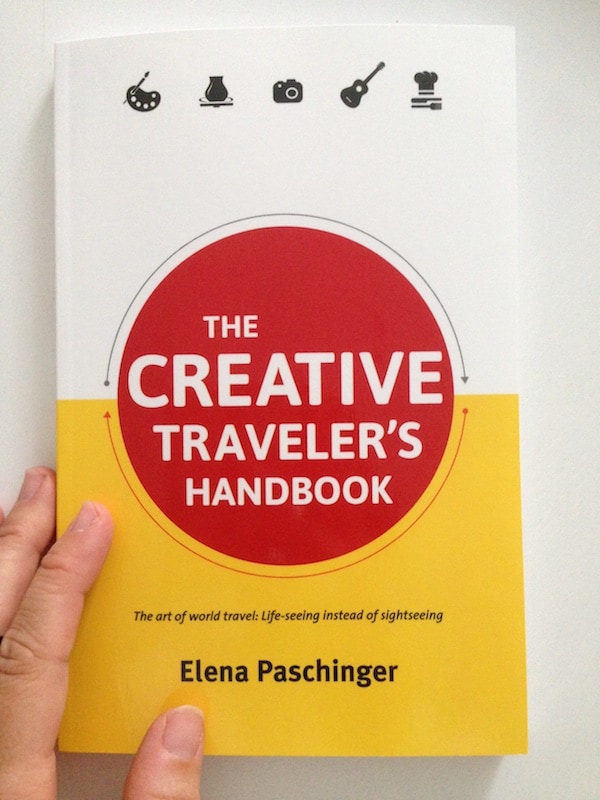 Ready for learning even more about creative travel?
Elena has recently published "The Creative Traveler's Handbook". Chock full of inspiratinal stories, travel tips and advice, it offers everything you need for planning and managing your next creative escape, addressing beginners and experienced travelers alike. Here's how to
get your hands on it
now!
Follow me on my travels: