Followers of my blog will know about my undisputed love for Catalonia, and especially, Costa Brava. Thanks to having found a family home here and learning the language in virtually a few weeks, I have since felt deeply attached to "les meves terres catalanes" – my Catalan homeland. From planning creative travel projects around Catalonia, to speaking at Girona University, to thinking of living and moving here for a while: Everything seems possible with people as nice & warm-hearted as the Catalans.
When you fall in love, love is everywhere you look. And more so when you travel and find yourself at home at once. Like it happens #inCostaBrava.
This time round, let me tell you of my recent summertime day trips around Costa Brava & Pyrenees. Starting out heading east from the city of Girona, it takes less than an hour to reach the fantastic little "pobles" (historic villages) of Pals, Monells, Ullastret, or Begur. That's if you wish to feel some of the region's typical, historical charm, very much alive in small villages such as these. It's enough to walk around, to ask for a "tallat" (short milk coffee), and to have a chat with friends & family, to time travel for the day in a picturesque setting such as this one.
Now I have a very special tip for you, based on what my friends have organised for me. At one Saturday morning, we all got up at 5.30 in the morning, only to get ready and leave the house in time to make it to sunrise on the beach at precisely 6.44 a.m. that day. WOW.
I might never have seen any sunrise quite like this one! One more – yet another! – reason to fall in love #inCostaBrava.
No trip to Costa Brava would ever be complete without its magnificent food & wines. As a #foodlover #winelover traveller, I must therefore insist you eat …
… at least one fresh fish out here, caught the very day you arrive. Order a nice, big Paella that the Catalans like to call "Arros" – just to be different. (Remember: "Catalonia is not Spain ..!"). Go to a local's home for nice, home-grown Ratafia herbal liqueur (more about that later!). And head over to La Vinyeta winery, a wine estate that truly stands out for its quality of both white and red wines. Or go and do the same, combining it with an "Enocaiac" or "Herbocaiac" kayaking trip. You see, Catalonia – and especially Costa Brava – really are full of surprises!
Last but not least, there is something I really want you to try. It is called "Ratafia", and might not evoke much at first. But boy, you wait till you get your hands on "the Ratafia Brotherhood": They will teach you why drinking Ratafia is like pouring the landscape from a jar.
"Evarist, let's meet again! I really enjoyed our 'herbocaiac' algae tasting kayak tour together last summer. Are you free any of these days I am back #inCostaBrava ..?" Well, yes. There goes the "let's-make-it-happen" mentality of my dear Catalan friends and family: "Sure! Oh and do you mind if your friend Nicole Biarnes joins us for a Ratafia tasting & learning how to make it ourselves …?" How could I. What is more, Nicole, a very talented travel writer publishing on her German blog "Freibeuter Reisen", has since literally exploded with creativity describing her experience of making Ratafia #inCostaBrava. It was a wonderful gift to share this experience together – and here is how you, too, can explore more of it on a half-day trip organised by Evarist & his company called "NaturalWalks" together with the "Confraria da Ratafia" in Santa Coloma: http://naturalwalks.com/en/.
Head over to Nicole's blog for a more detailed description (and recipe) as to how to make your own Ratafia (I left mine to mature in the Catalan sunshine with my friends & family #inCostaBrava .. let's see what comes out of it in 40 days & 40 nights from now!).
"So now it's your turn … To go, create, and celebrate. Around the world or around the corner: Wherever the experience of creative travel will take you." Let me conclude with a quote from my own book, "The Creative Traveler's Handbook" this time, as I am looking at exploring even more such active culture experiences #inCostaBrava next year. Moltíssimes gràcies – Thank you everyone, for always helping me on and making me feel so much at home here with you.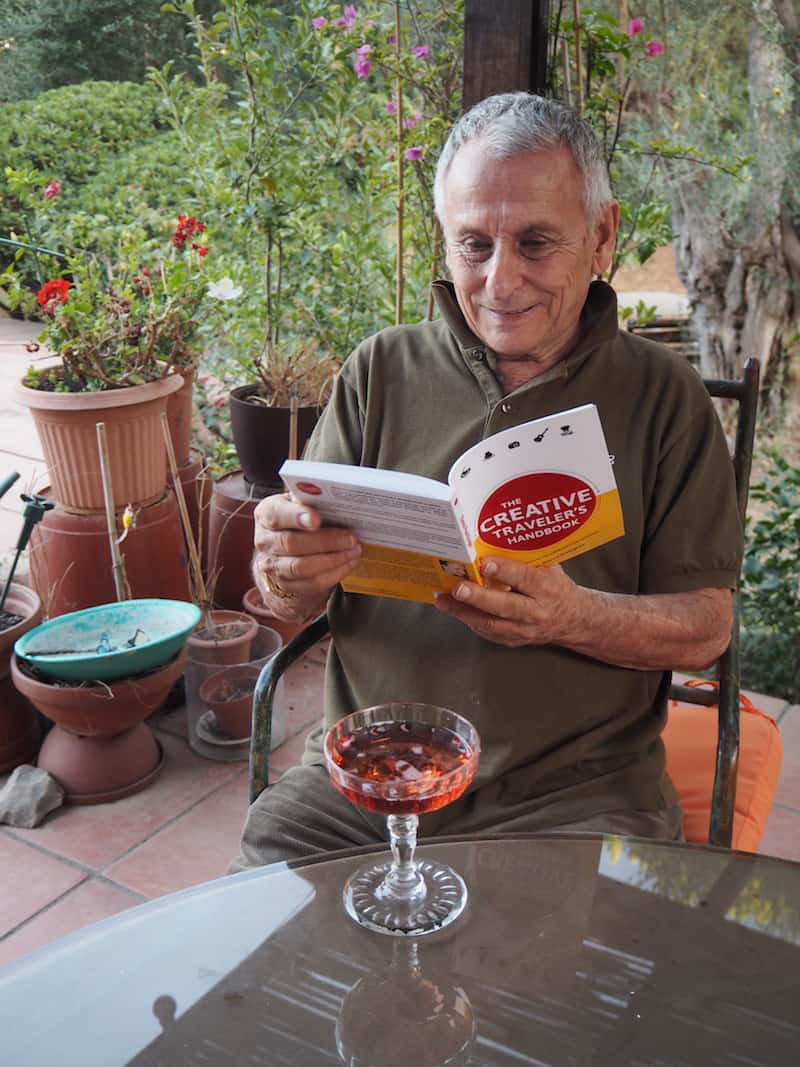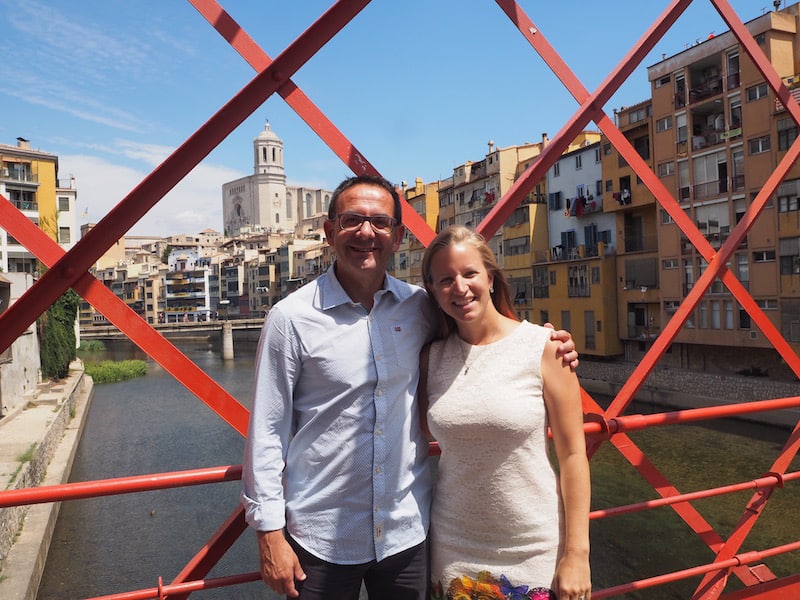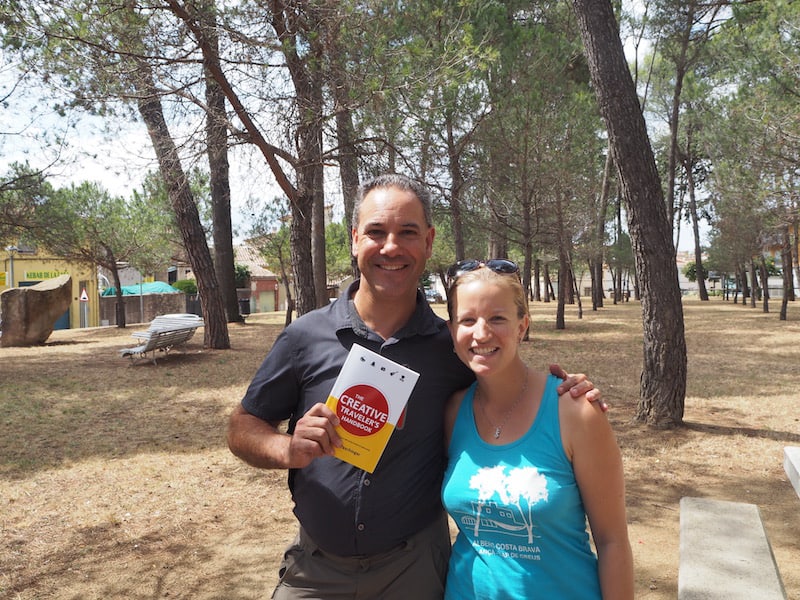 All my travel photos from being #inCostaBrava this time are published here:
Disclaimer: Thank you for inviting us to, and organising our creative tasting visit, at Santa Coloma Ratafia Brotherhood, Evarist March – NaturalWalks. All opinions are my own.