There is no way of travelling through the Rocky Mountains in Canada without visiting the world famous places (and landscapes) around Banff & Lake Louise. But what if I tell you: "There's much more to the Rockies than just Banff and Lake Louise …?"! Especially on your first road trip here, you should also choose to "get away from the hustle and bustle of the tourist routes", and take some time to feel the peace of this almost untouched mountain world. To do so, let me suggest a retreat which knows how to pair luxury and comfort with nature and adventure in total style:
Emerald Lake Lodge at Emerald Lake in the Rocky Mountains.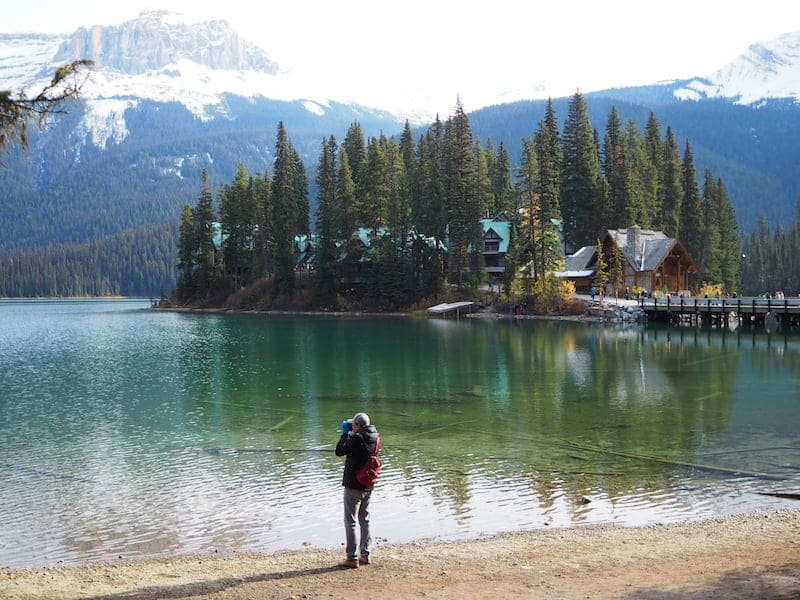 Emerald Lake Lodge is located near the small town of Field on the far eastern border of British Columbia with Alberta, in the eastern part of the Rocky Mountains. It is about half an hour's drive from the famous winter sports resort of Lake Louise. As part of Yoho National Park, the lodge is dedicated to sustainable, environmentally friendly tourism.
Upon arrival, friendly members of staff take my sweetheart and me to the first floor of a typical Canadian wood cabin (the one that every local talks about as either already owning or still dreaming about); it comes complete with a modern bathroom, an outdoor terrace overlooking Emerald Lake, an open fireplace as well as a huge, cozy bed.
So what to do around here, except chillaxing and taking to the great outdoors?
Just that, my dear readers. Immediately after the rich and varied breakfast buffet, which by the way is offered all the way until lunch (the lodge provides the only catering nearby, what with the nearest town of Field a little while away), we decide to circumnavigate the enticingly beautiful lake in front of our door. Depending on breaks and walking speed, you need between one and a half to two hours for the walk; I admit we did take much longer, as we took many a quiet observation break of the breathtakingly beautiful natural surroundings. But being here is not about time. It is simply about being PRESENT. To live, to breathe, to enjoy and to reflect.
Come with us on a walk of a special kind, then …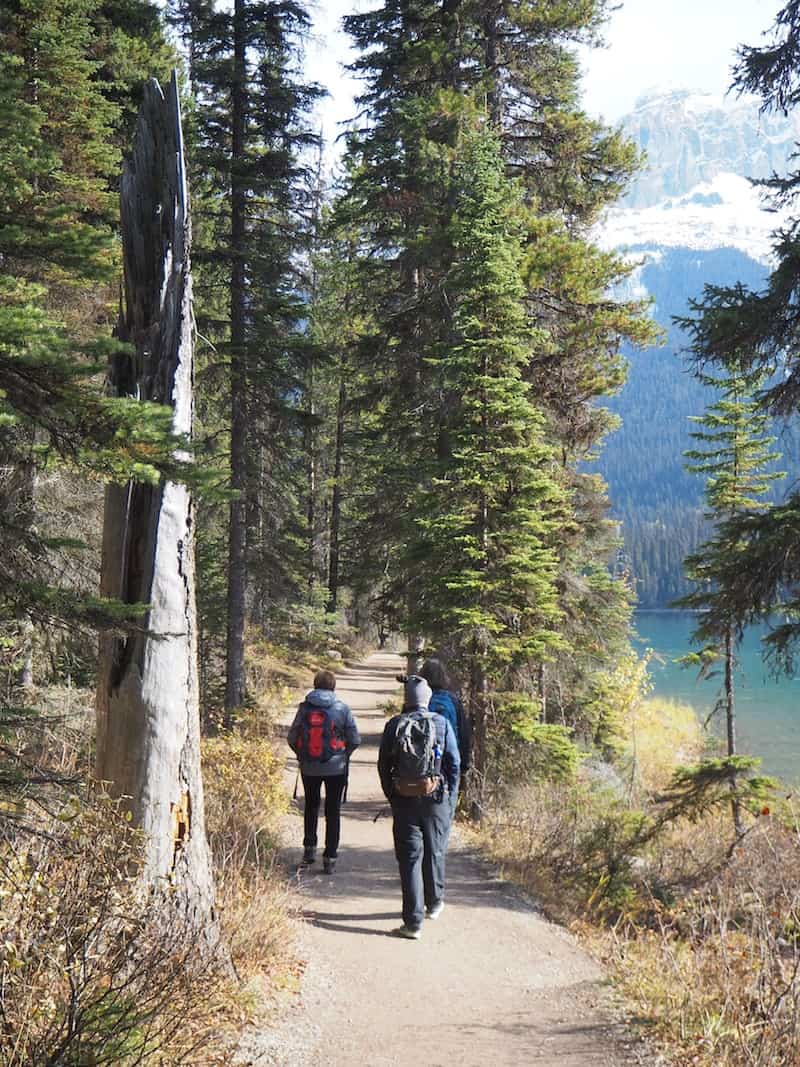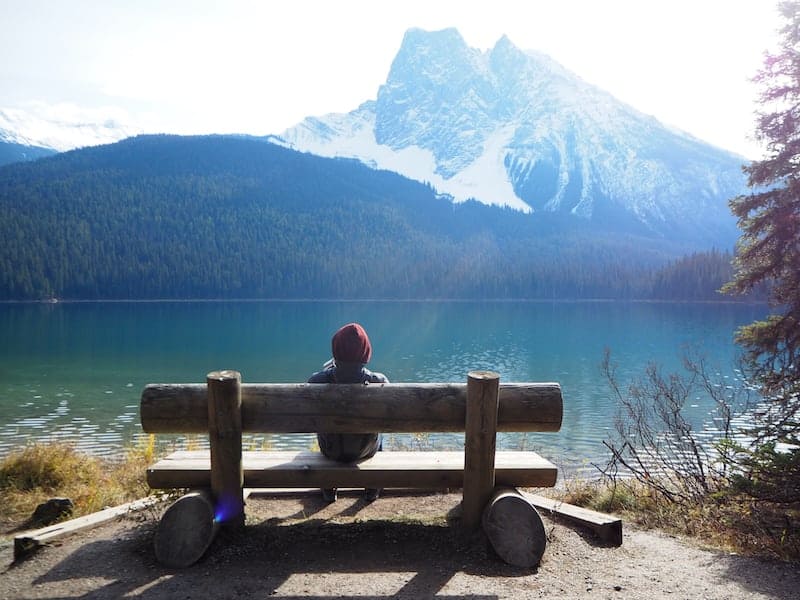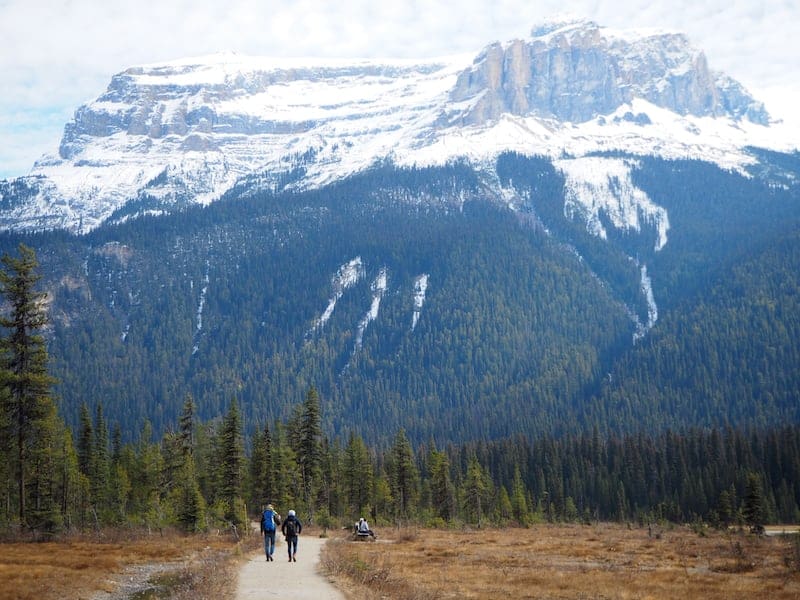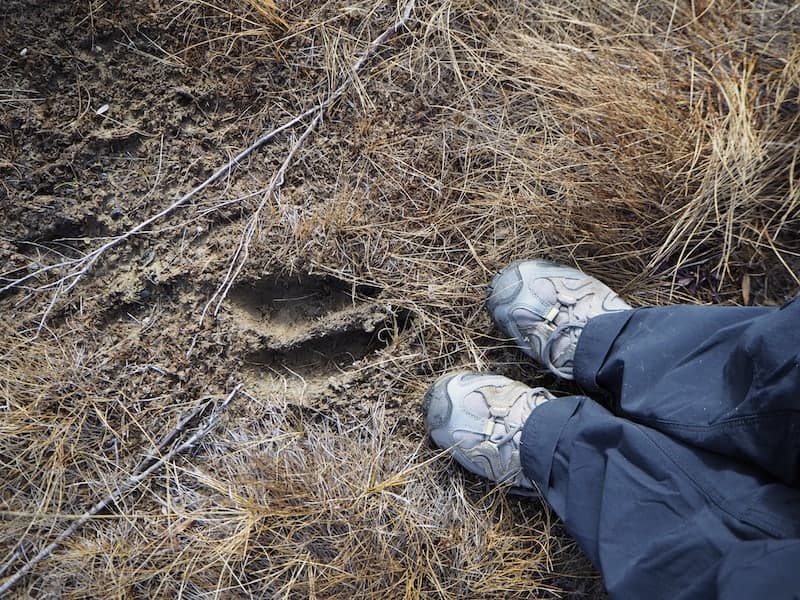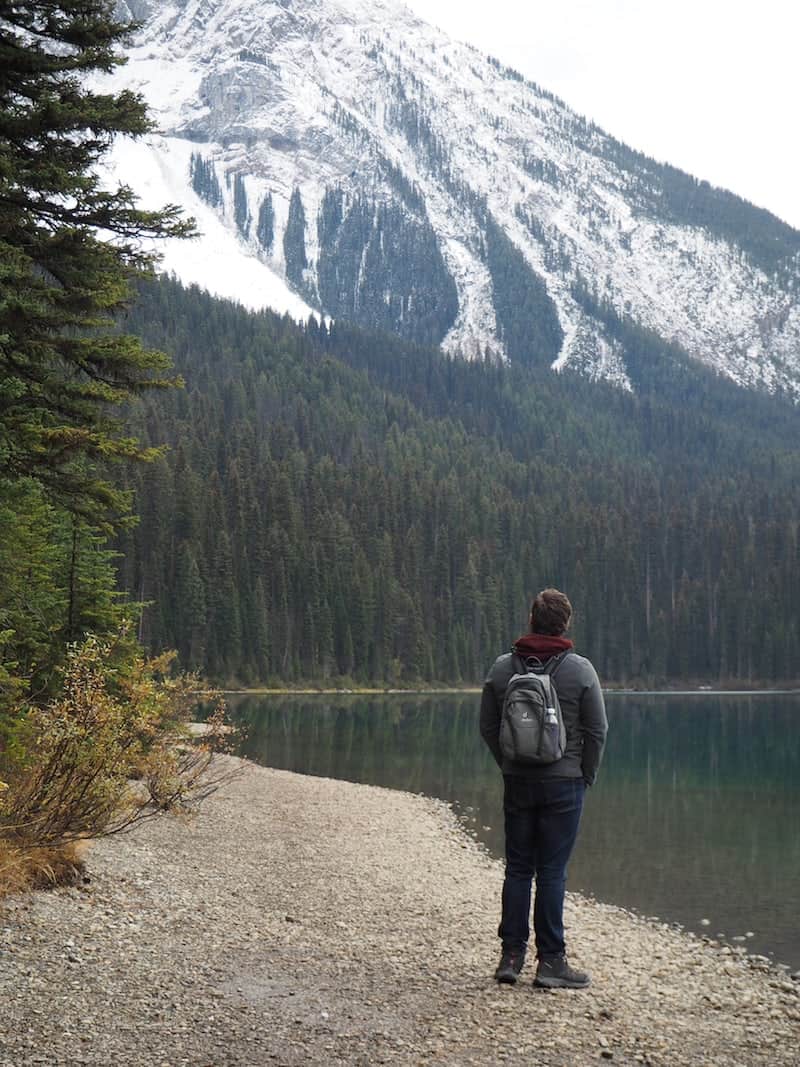 Magical, isn't it? Who of you wants to be here RIGHT NOW? I do. Really badly! Last but not least, a final hint to make all my gourmet friends and readers take notice: Emerald Lake Lodge is also known for its focus on regional, seasonal food. We enjoy a variety of game meat from the lodge's own game park, delicious fish from local Canadian waters and sweet berry juices and desserts, with ingredients also partly sourced locally. Is your mouth already watering …?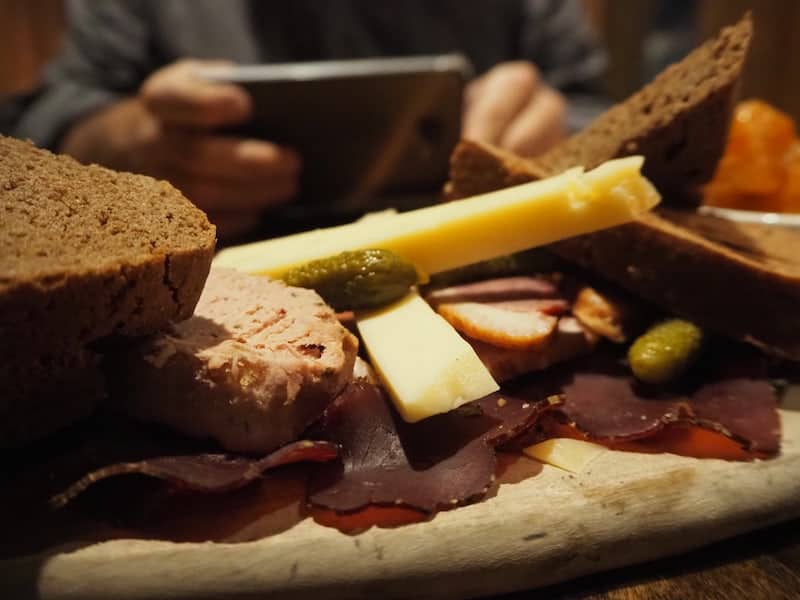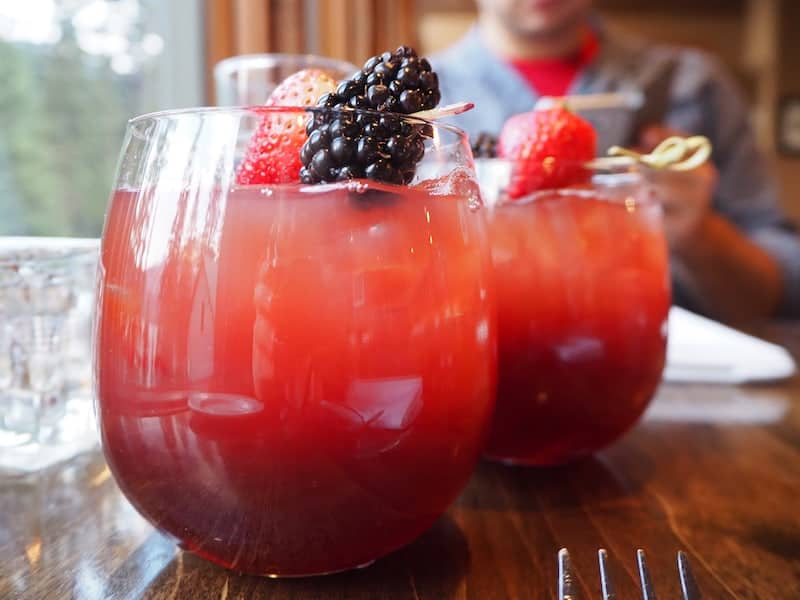 Fancy even more pictures from Emerald Lake Lodge? Check out my Flickr photo gallery:
Disclaimer: We have been invited by Emerald Lake Lodge as part of the Canadian Rocky Mountains Resorts. All opinions are my own.