You wouldn't be here if you weren't curious.*
Hi! I'm Elena! Welcome to my travel blog Creativelena.com.
For me, it is all about "life-seeing instead of sightseeing": Join me as I create, eat & live my way around the world. Curious?
*Check out my book, "The Creative Traveler's Handbook", for learning more about what we mean by creative travel. Travelling means the world to me, makes me fit for everday life and sometimes, I trust, also calmer on the inside. Read this blog with a smile, share what you love and remember to check back regularly: After all, when was the last time you did something for the first time?

A different kind of Christmas. In Cape Town, South Africa!
Christmas. I believe most of us immediately recall the scent of cinnamon candles, the warmth of their favourite sweater, a cup of Glühwein perhaps, and cookies.
At least, this is what Christmas always felt like for me. Until I moved to Cape Town some 11 years ago. Gradually, I wrapped my head round the fact that I'd now have a sunny, summer side Christmas by the sea. South African summers can last anytime from October through to May. Summer holidays start with Christmas, and it is a time to be with the family, to celebrate the end of an "exhausting" year, to finally relax and unwind. Meaning that, there are even more drinks, even more Barbecues, and even less commitments to arriving anywhere on time!
In contrast to my own home country Germany, the evening of the 24th of December is not really celebrated here. As with many countries with an English heritage, Christmas is celebrated on 25 December. Children delight in the fact that Father Christmas has arrived over night, delivering presents (and miraculously finishing off the rest of the cookies on the table). Traditionally, people cook a turkey for Christmas, or take to organising a big Barbecue.
So let me show you how Christmas looks like in Cape Town.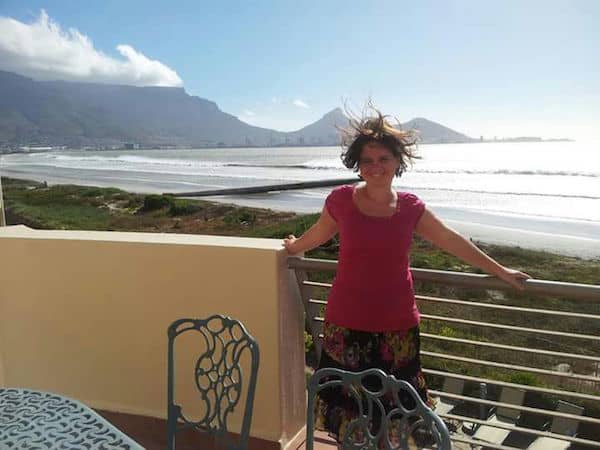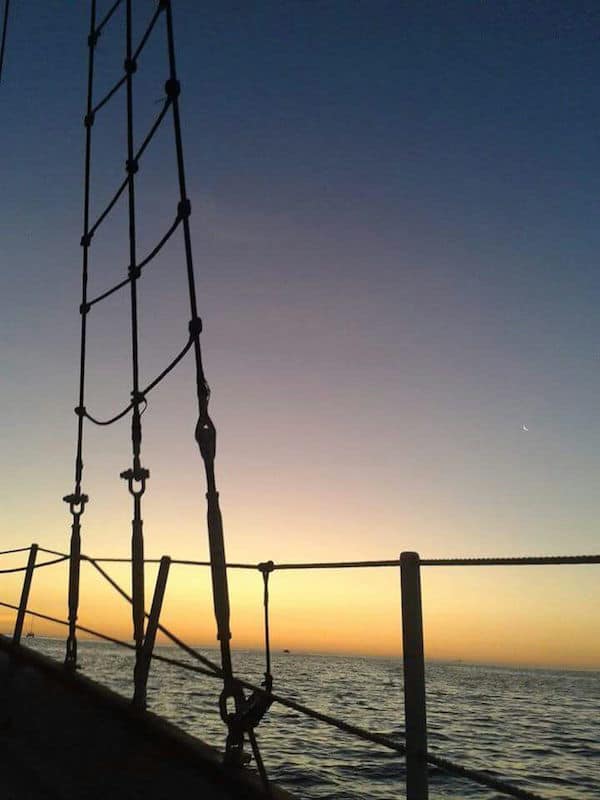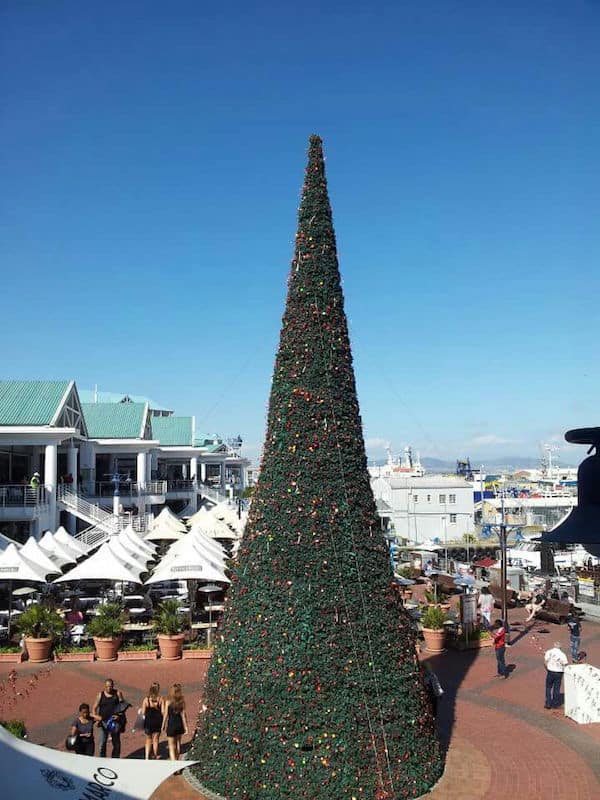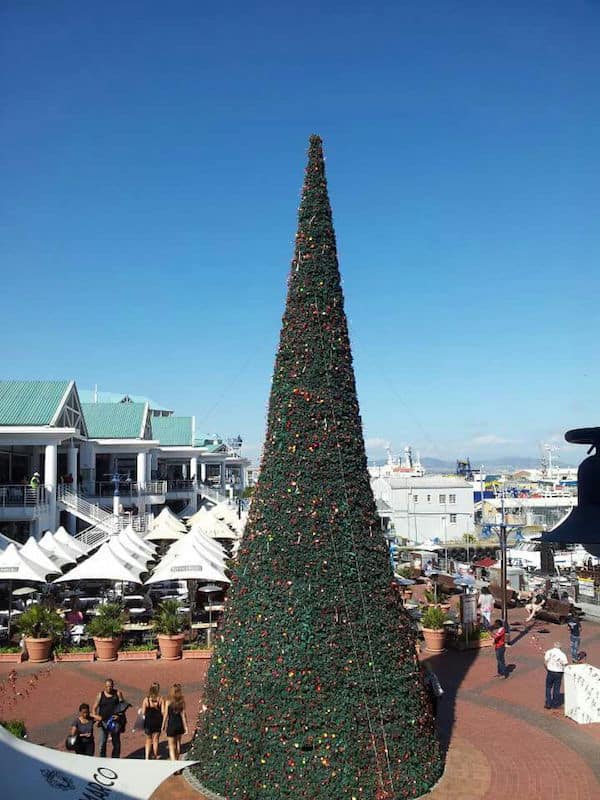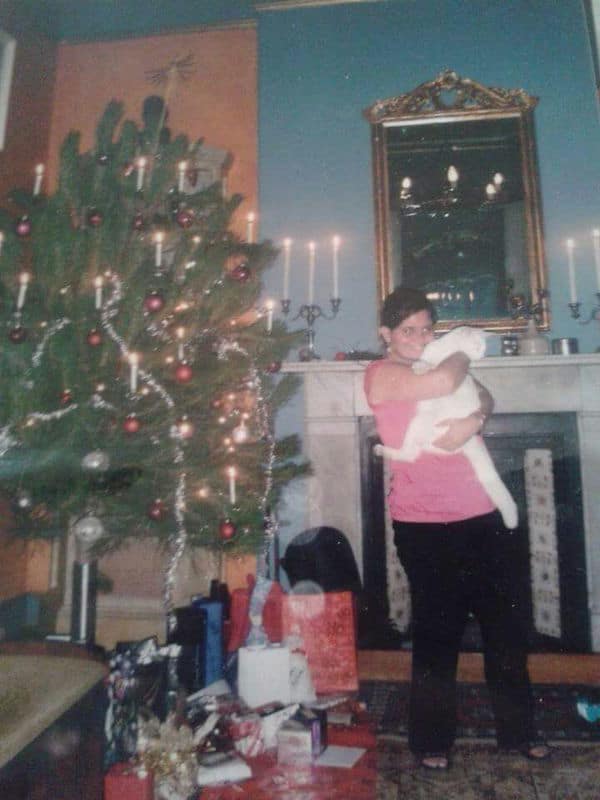 Have a Merry Christmas y'all! How & where will you celebrate this season's special delights?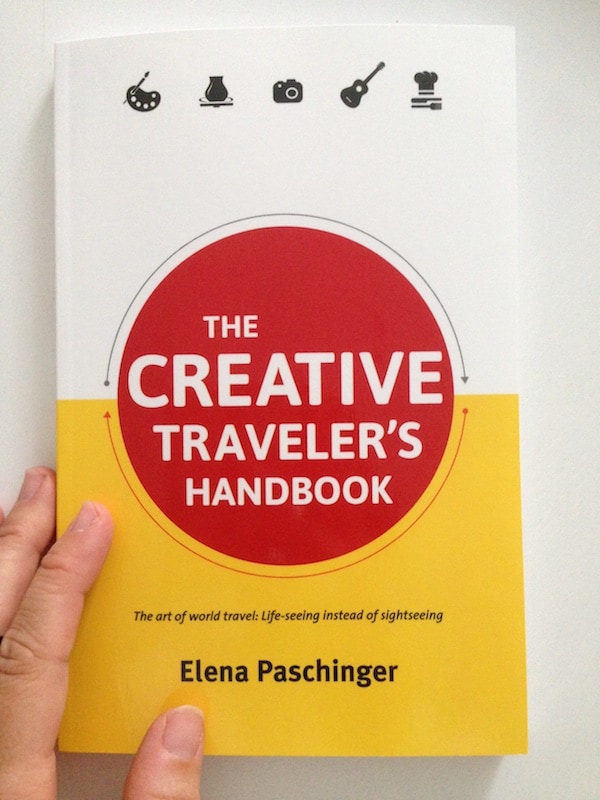 Ready for learning even more about creative travel?
Elena has recently published "The Creative Traveler's Handbook". Chock full of inspiratinal stories, travel tips and advice, it offers everything you need for planning and managing your next creative escape, addressing beginners and experienced travelers alike. Here's how to
get your hands on it
now!
Follow me on my travels: