You wouldn't be here if you weren't curious.*
Hi! I'm Elena! Welcome to my travel blog Creativelena.com.
For me, it is all about "life-seeing instead of sightseeing": Join me as I create, eat & live my way around the world. Curious?
*Check out my book, "The Creative Traveler's Handbook", for learning more about what we mean by creative travel. Travelling means the world to me, makes me fit for everday life and sometimes, I trust, also calmer on the inside. Read this blog with a smile, share what you love and remember to check back regularly: After all, when was the last time you did something for the first time?
What we could have done: A pregnancy belly cast. A pregnancy belly painting. A pregnant belly show-off each day on Instagram Stories (really … some do exaggerate). What Georg and I did do instead: A pregnancy photo shoot.
So after telling you all about #Babymoon before, I'm telling you to add a professional photo shoot to the list.
Really. It is quite magical how professional photographers are able to distill the pure bliss and happiness of being pregnant from everyday aches in late pregnancy, such as weight gain, difficulty in moving, breathing, and other slight worries baby puts on your system. Georg and I just loved it.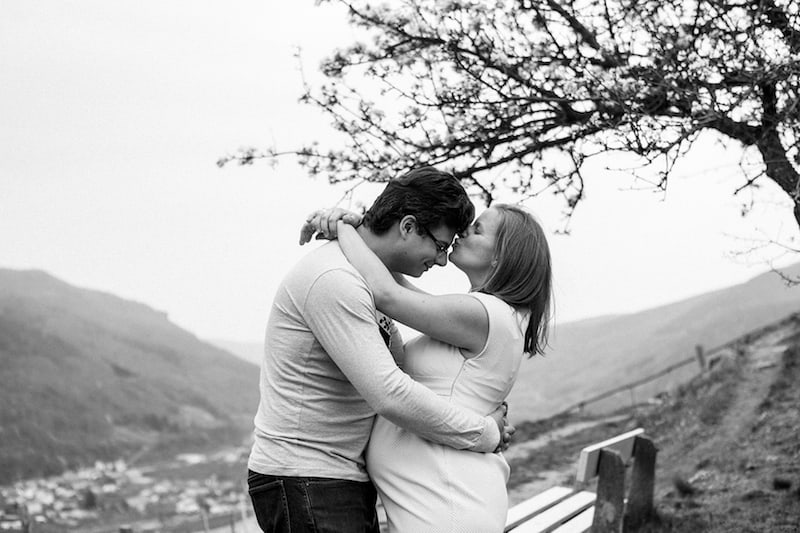 And I love how sweet and caring daddy-to-be looks like in this photograph: "I won't let anything or anyone come between you and our unborn baby", he seems to say.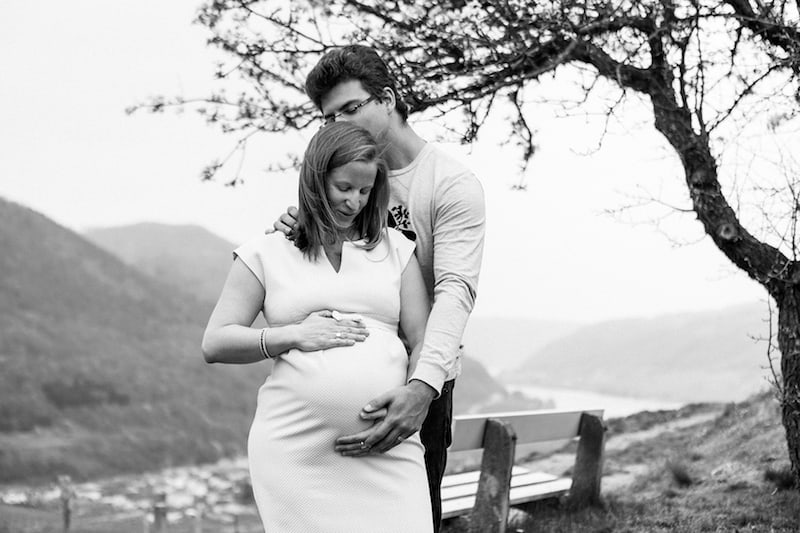 And even if you think, well it's all but an expression of "hormones taking over", then … well then I can still recommend you to go on that day trip to the Wachau valley, and visit the iconic Tausendeimerberg in Spitz an der Donau. It literally translates into "a thousand buckets hill", meaning it once referred to a wine harvest of exactly one thousand buckets.
Today, aside from the viticulture all around, you also get that wonderful 360° panoramic view across the wine town of Spitz, out into Spitzer Graben and Mieslingtal valleys, as well as across the mighty Danube river and its forest-clad southern hills. This central perspective lends itself to magical landscape (and / or baby belly) photography.
Check out this map to see where exactly we are:
I have also published several articles here on my travel blog that will help you navigate around the area:
If you are looking for an excellent local photographer, we may very well recommend you to David Schreiber: http://www.david-schreiber.com. I guess the pictures in this article (all (c) David Schreiber) do speak for themselves …!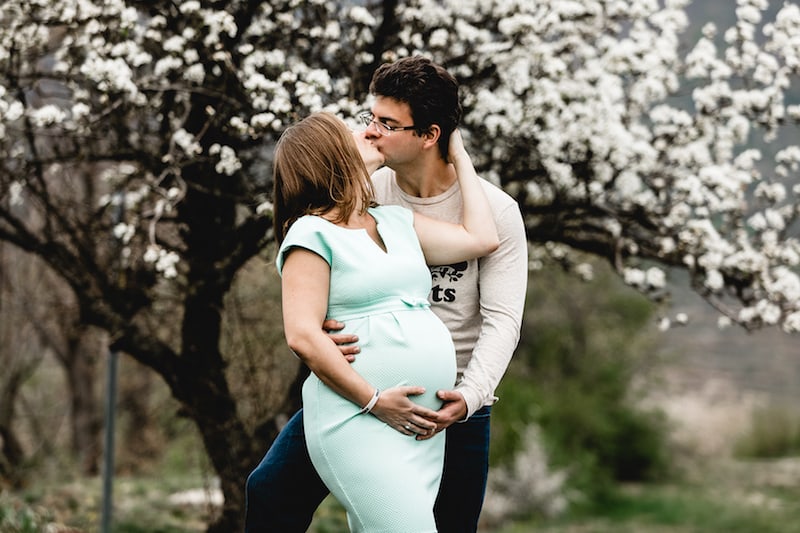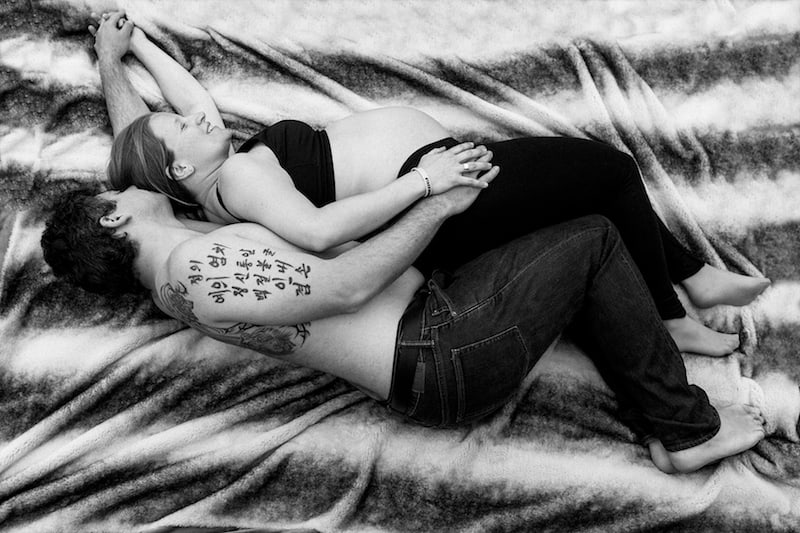 You can view all images here:
See you soon around our home towns in Austria – together with #babytraveller, I should think ..!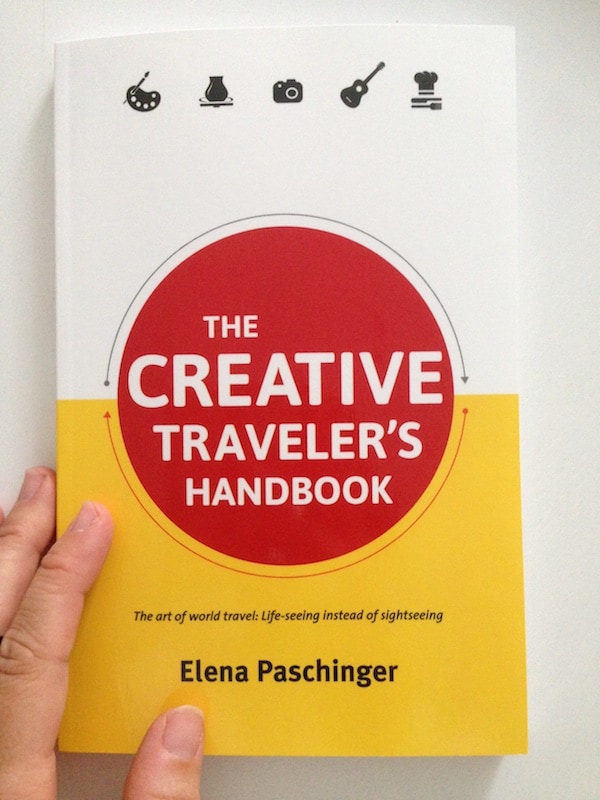 Ready for learning even more about creative travel?
Elena has recently published "The Creative Traveler's Handbook". Chock full of inspiratinal stories, travel tips and advice, it offers everything you need for planning and managing your next creative escape, addressing beginners and experienced travelers alike. Here's how to
get your hands on it
now!