Oh, Banff. Somewhere "along the travel lines", I've fallen in love with this place. While it's my third return to Banff in three years of travelling to Canada, it's the first time for dear Georg by my side. Exploring the settlement history, soaking in the wonderful local hot springs right off the mountainside and climbing the (nomen est omen) Sulphur Mountain is what we did, and what we recommend you do as well. Banff is and always will be, an indispensable must-see on your way through the Rocky Mountains in Canada.
Banff Travel Tip #1: Cave & Basin National Historical Site.
Apart from the "Whyte Museum of the Canadian Rockies", which offers a good first overview of Banff National Park and its settlement history right in the middle of the city, I can recommend you to go visit the "Cave & Basin" Museum, its sulphurous hot springs as well as the outdoor area just a five-minute drive from town. What, I should (gladly) visit some smelly hot springs, you say? Well yes, because it's these very hot springs that gave rise to the original hunting grounds and ceremonial places of the natives of Canada, which in turn lead to the foundation and railway line of Banff much later on, drawing today's tourism. An interesting place of history for sure. People, we can say, have always been fascinated by this energetic, exciting and beautiful place in the Rockies.
Banff Travel Tip #2: Sulphur Mountain Gondola.
This modern mountain gondola takes you up Sulphur Mountain in just 10 minutes. Unsurprisingly, the mountain is named after its famous hot springs. At this stage, it is worth considering investing in the Banff & Lake Louise Alive Pass, a combined visitor ticket for visiting various travel destinations in Banff National Park.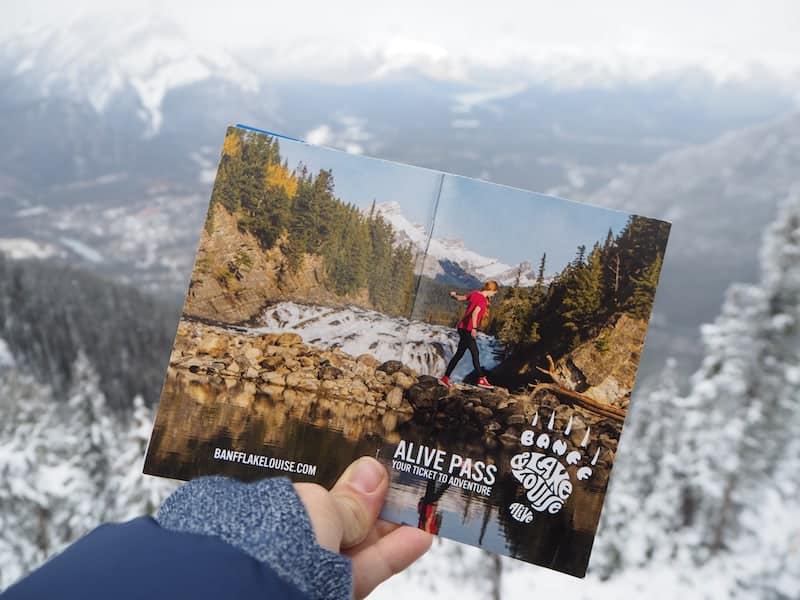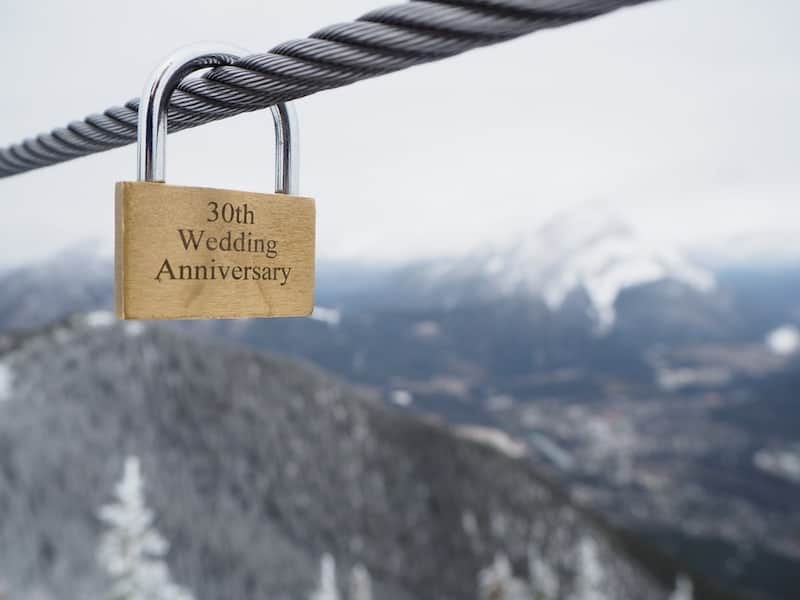 Banff Travel Tip #3: Banff Upper Hot Springs.
Perfectly located directly below the valley station of the gondola: When, like us, you return from your mountain adventure (in the Canadian Rocky Mountains, snow can surprise you at any time of the year!), you will want nothing more than to sit in the 42°C hot springs for half an hour, and relax … wonderful, just wonderful. No matter how cold the outside temperature is, afterwards you feel warmed from the inside for hours.
You can find even more travel stories about Banff & Banff National Park on my blog:
More pictures are here, too:
So when will you start heading to Banff? 🙂
Disclaimer: We have been supported by Banff & Lake Louise Tourism on this trip to Banff, Canada. All opinions are my own.