She is of beautiful growth, smells absolutely wonderful, and has the power to turn people's heads. She wants to be conquered, doesn't just "stand around", but likes to command entire mountainsides underneath her. She likes it when you approach her cautiously, respectfully at first, then visibly moved by her beauty. Wood artists love her, connoisseurs do too.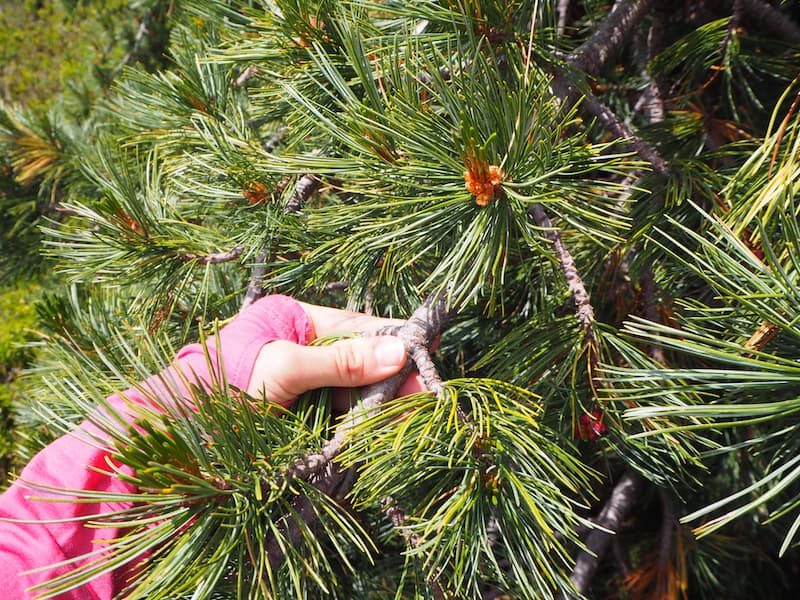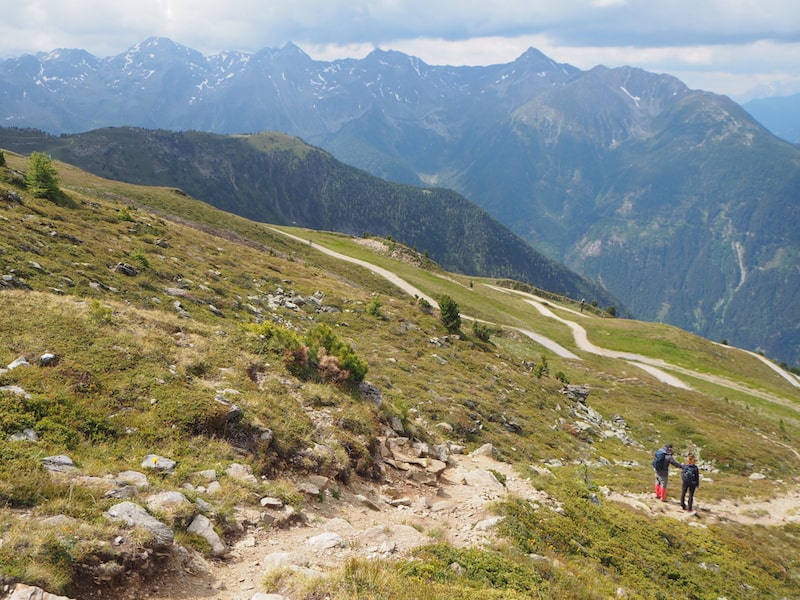 We are talking about … well. A tree. But not just any tree – THE Austrian Stone Pine tree, queen of the Alps, and a source of wealth for many generations of people living in the Tyrolean Pitztal valley …
… because did you know that the people from Pitztal know how to produce an almost unlimited number of natural products from this particular stone pine tree? That stone pine wood has been proved to slow down the heart rhythm, lower the blood pressure, and improve the mood? Whether this is (also) due to the good Schnaps made out of its fruit cones, has yet to be demonstrated .. In any case, it's a pleasure learning to make some "Zirbenschnaps", as the locals like to call it, during a short trip to the Tyrolean mountains, especially now during summertime. Check this out.
… Andrea, who has joined us on this trip from South Tyrol, has made a rather fun video about it too:
Pitztal, however, does offer a lot more yet. Check out the nature park Kaunergrat for instance …
… which is located on the other side of the valley from the Hochzeiger mountain top, and offers a lovely hike up the Tiefental-Alm, at an altitude of 1,800 metres above sea level. Our host Franz likes to bring out his accordion and invites anyone to sing along with songbooks, including a cheerful group from the French Alsace. While we still consider how to best translate a delicious "dumpling pan" into French or Italian (by ordering one and eating it up in front of the others, that is!), Franz drowns out everyone else by announcing a further serving of delicious "Zirbenschnaps". Lovely. There's always a very friendly atmosphere in the mountains, I must say!
Finding peace …
… now that is something you can find with Barbara and her son in the Hotel Alpenroyal. The two of them and their team have welcomed us warmly, and the hotel has the pleasant size of being "neither too big, nor too small" – just right is the word. The wellness area has two different saunas and an infrared cabin, the evening menus and breakfasts we enjoy are very tasty indeed, and we perfectly blend in with the other "friends & family" summer guests. What's more, the Hochzeiger Bergbahnen are only a few minutes' walk from the hotel, and we even find a small archery course here.
If you want to know even more about what makes Pitztal so special, I have also prepared this blog post here for you, talking to you about visiting "the highest wine tasting of Austria" held at the end of each ski season. All my travel photos from this trip have been published here:
My Swiss friends have also made this rather nice vlog about Pitztal:
Disclaimer: We have been invited by Pitztal Tourism Board to come on this summer mountain trip to Tyrol. All opinions are my own.