You wouldn't be here if you weren't curious.*
Hi! I'm Elena! Welcome to my travel blog Creativelena.com.
For me, it is all about "life-seeing instead of sightseeing": Join me as I create, eat & live my way around the world. Curious?
*Check out my book, "The Creative Traveler's Handbook", for learning more about what we mean by creative travel. Travelling means the world to me, makes me fit for everday life and sometimes, I trust, also calmer on the inside. Read this blog with a smile, share what you love and remember to check back regularly: After all, when was the last time you did something for the first time?
"Auf der Alm, da gibt's ka Sünd": Farm boys & girls can't be sinners. Well, you'd have to fall in love here naturally! We take a deep breath of the fresh mountain air in Nischlwitz high above Carinthia's Gailtal valley near the town of Kötschach-Mauthen. We savour the fresh odour of morning bread, delight in warm milk straight from "our cow" Lilli and draw yet another deep breath …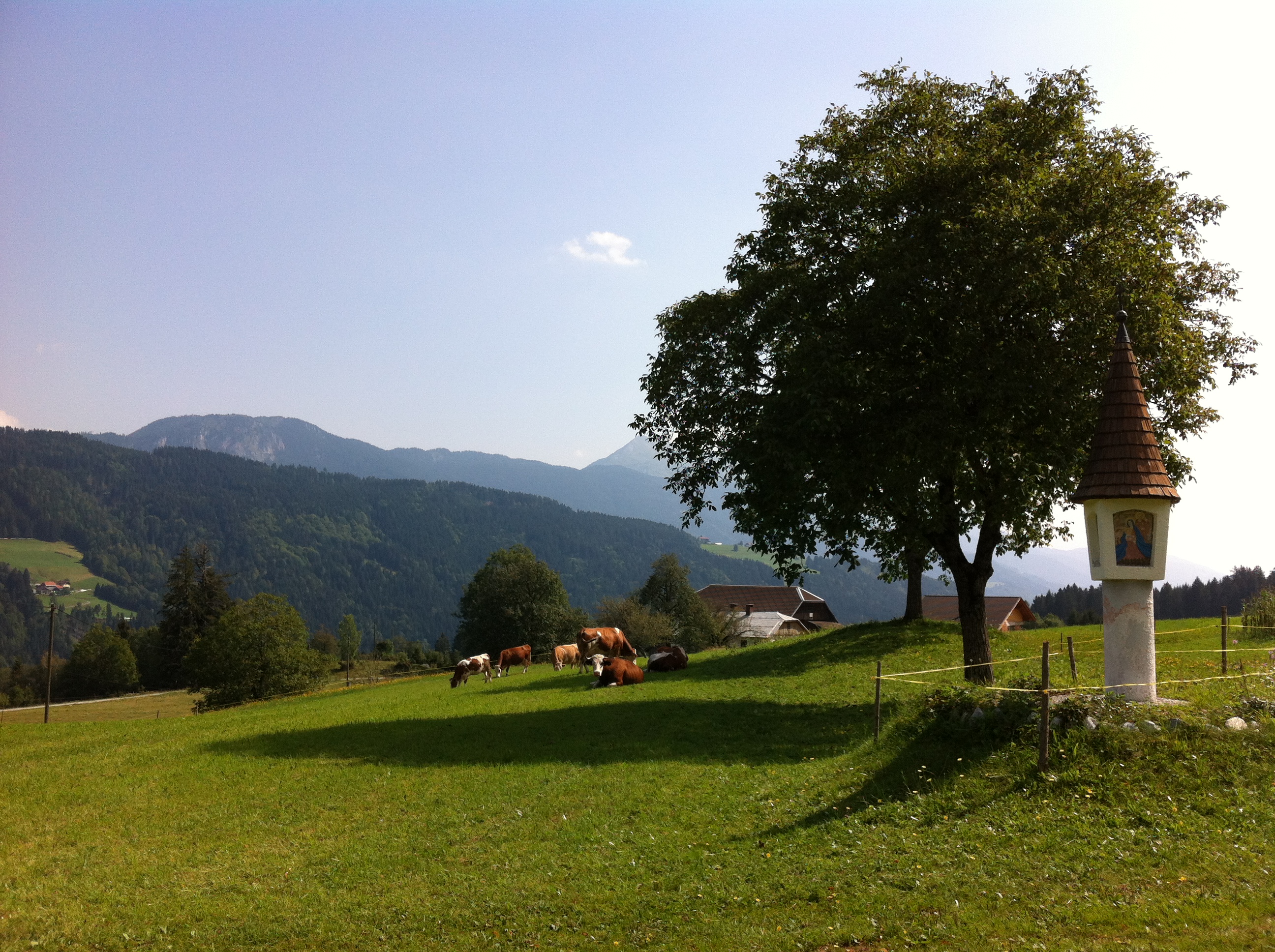 "How does a cow named Lilli get sent to the butcher's?"
My question is as innocent as it is part of the everyday life here: Cows live their life, spend their days grazing happily, provide us with their milk – but ultimately … Our gentle host and farmer Michael, together with his wife Christine, has this to say: "Well it's very hard to send them away and of course you build a relation with them." So farm boys and girls do become sinners after all?
Well, there's more than just the butcher's story. Michael tells us of his everyday life and how he lives and cares for this animals counting 10 milk cows and some cats. He involves us by taking Markus out for some late night deer stalking, but fortunately we do not hear a single shot that night … I suppose I could never aim, let alone shoot at an animal (or any other living being, for that matter)! Being more of the "quaint city person" type up here, I'd much rather prefer hiking in the woods! Fresh mountain air and some good exercise set your spirits free, the only intruder being the surprisingly good cell phone connection. Okay, I will admit it: I'm rather happy about this anyway since it allows me to quickly publish yet another "Yes we made it!" photo to Facebook …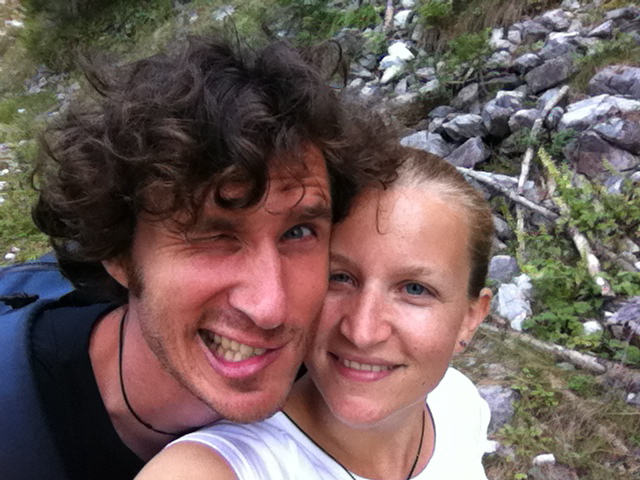 Local Brewery and Cooking School of Sissy & Stefanie Sonnleitner
What's the best way to finish a hike? Floating down from the farm holiday clouds up the mountain and into the "bustling city life" of Kötschach-Mauthen, you should first treat yourself to an aperitif of delicious, home-grown beer brewed at the local brewery Loncium. Alois & Klaus, the beer masters, are fun to talk to, very knowledgeable and, if you are lucky, they are brewing beer while you speak! Beer brewing seminars are offered as a package including overnight stays at the local inn Gasthof Edelweiss – bring at least five people and book in advance. "Brew your own beer"- I can't think of a better souvenir to bring my mum!
Pressed for time, Markus and me end up shopping beer – after all, we have a four-course summer mountain menu cooked by celebrated Carinthian chef Sissy Sonnleitner waiting for us! Her daughter Stefanie, cool & full of tattoes and stories, is also blogging about kitchen recipes, tipps & delights on her food blog. Her mum Sissy also runs the famous "Genusswerkstatt" (local delicacy studio) including local cooking workshops, bakery lessons and much more. A truly inspiring haven for delights: Again, we fall back into our chairs drawing deep and satisfied breaths. Farm boys, village girls – I guess they're either all sinners or they don't care anyway 😉
More delicious travel stories from Carinthia: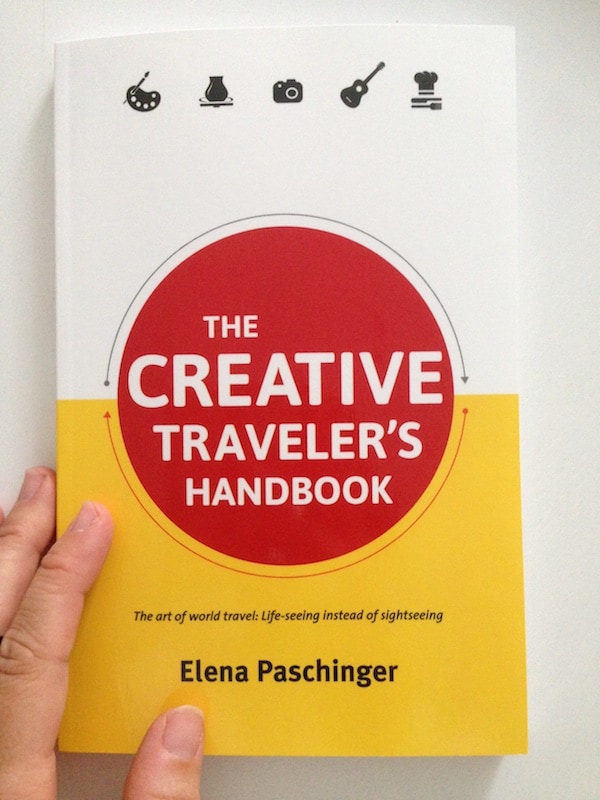 Ready for learning even more about creative travel?
Elena has recently published "The Creative Traveler's Handbook". Chock full of inspiratinal stories, travel tips and advice, it offers everything you need for planning and managing your next creative escape, addressing beginners and experienced travelers alike. Here's how to
get your hands on it
now!