"What do you mean, she doesn't know ..? You haven't told her anything?!" My eyes widen at the sight of the two big, bulging balloons in front of me. It is about seven in the morning and I am only just waking up, wondering why we had to get up so early. In the back, I can hear Marc's mum speak and laugh out at the happy surprise – and my utterly stunned face, I guess. "But .. This is .. Are we going on a hot air balloon ride?!"
We are. Oh. My. God. Woooooowww …!
Ten minutes later. I am all giggly, wide-eyed and talkative (mind you, I've had my coffee and swallowed the surprise!). Rushing out the door of the cosy breakfast room at the hot air balloon headquarters of "Vol De Coloms" to take pictures, videos, Instagrams, what have you, of the two massive, soon-to-soar-into-the-sky balloons. I remember ever having been on two such hot air balloon rides in my whole life. This one overlooking half Catalonia simply is the perfect one, I must say.
Clear skies paint-brushed with white puffy clouds. A bright white moon against the flashing sun. Views all the way from France to Barcelona, the Pyrenees as well as the Mediterranean Sea …
… magic. And to top it all off, the team at "Vol De Coloms" have even pulled off a surprise for us: At the very climax of the ascent, some 7,000 feet above sea-level, our pilot pulls out the Cava sparkling wine and some kind of "sugar coca cake" (at least that's what I'm told it was) for a "brindis" – Salut! to all of us 12 people who have come to join the ride.
An experience never, ever to forget.
"She hasn't stopped taking pictures …" That's Marc's mum, still smiling. She is totally right, of course. But even without the #LifeOfATravelBlogger, I wonder … would you have been able to stop yourself in front of views like these?
After the hot air balloon ride, you can use the rest of the day for a lovely day hike around La Fageda forest – especially now as the autumn colours seem to have set them utterly ablaze.
Mild temperatures mark our day here in the mystic, fairy-tale like forests of La Fageda, some 50 minutes drive from the actual Costa Brava & provincial capital city Girona. The path to follow is Route Number One and very well sign-posted. It leads around the rather small, volcanic cone and through some pretty forests that are more reminiscent of the ones we have back in my home country Austria. Magical, really. Take your loved one(s) for a stroll …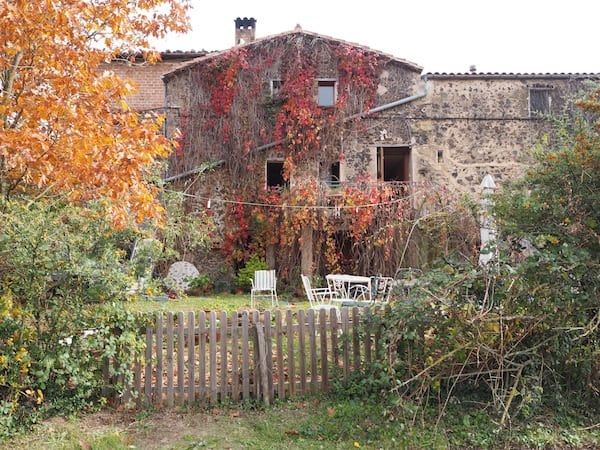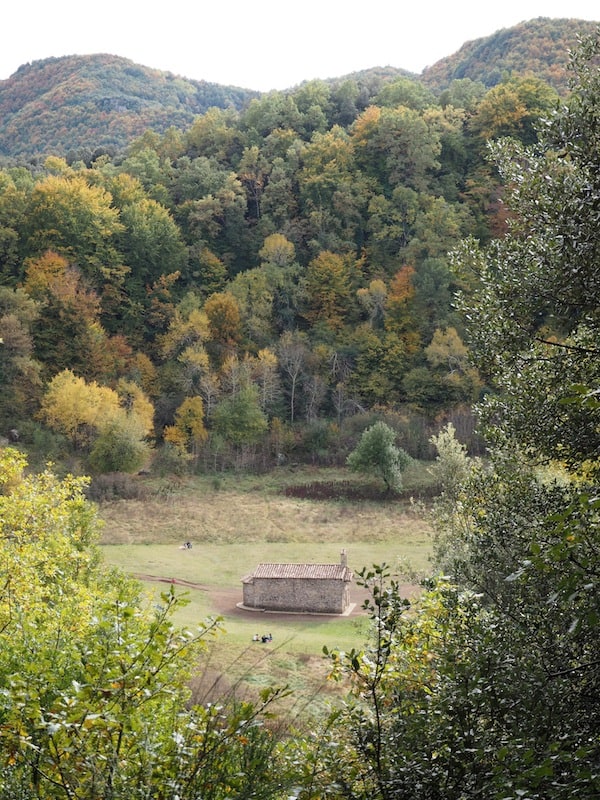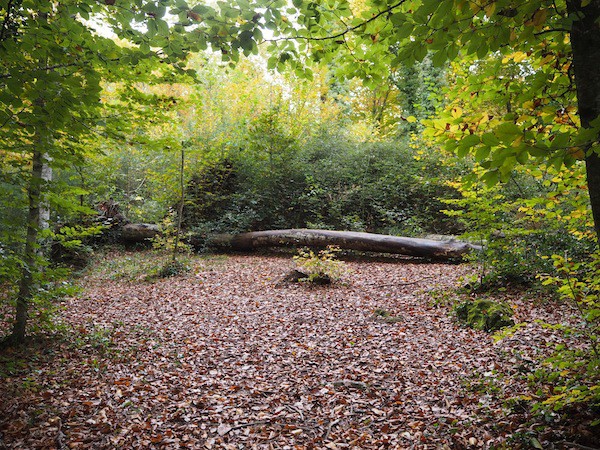 For a glorious finish, head over to nearby Olot …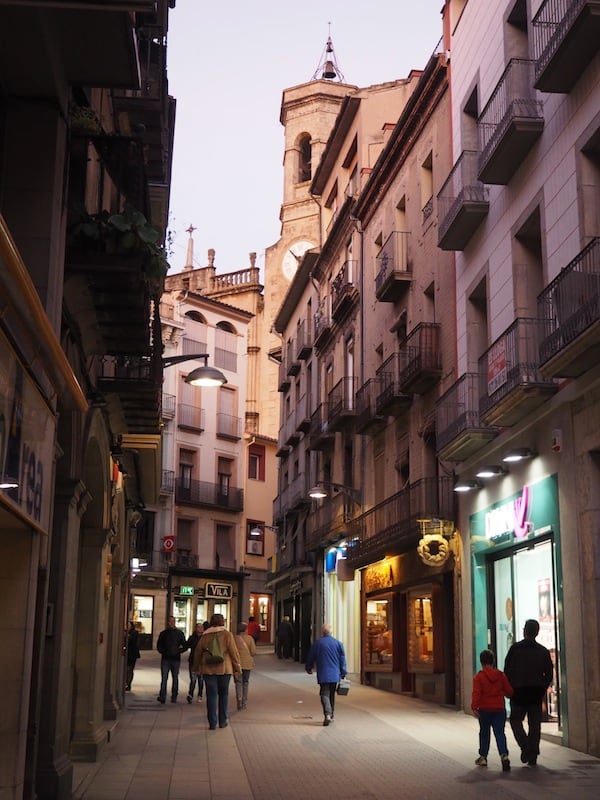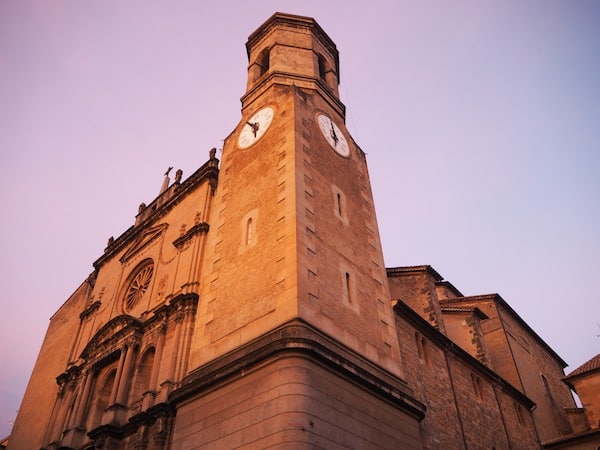 … and enjoy my travel video about this magic day living & breathing Catalonia from above.
See you soon #InCostaBrava #CatalunyaExperience 🙂