You wouldn't be here if you weren't curious.*
Hi! I'm Elena! Welcome to my travel blog Creativelena.com.
For me, it is all about "life-seeing instead of sightseeing": Join me as I create, eat & live my way around the world. Curious?
*Check out my book, "The Creative Traveler's Handbook", for learning more about what we mean by creative travel. Travelling means the world to me, makes me fit for everday life and sometimes, I trust, also calmer on the inside. Read this blog with a smile, share what you love and remember to check back regularly: After all, when was the last time you did something for the first time?

Football Match in London: "Come On You Spurs!"
"I did it". I swear.
I really did agree to watch a London football game live. How much can women/men sacrifice for "love"? Guys take their girl out shopping, and girls agree to … watch football, I guess. Admittedly though …
… this doesn't look too bad! Let's face it: Watching well-trained bodies is always a delight, even if all choose to run after just one ball 😉 We will even forgive the less appropriate use of language next to a lady.
But who cares? Atmosphere is great, thrills are in the air and if all "hooligans" appear to me like that, I wouldn't mind so much either.
In the end I'm admitting that despite packed seats, virtually no space to move and rather bad expressions I really did like the game. Playing with the zoom of my new camera bestowed me with some true Paparazzi feelings too: Searching for the best shot was my own personal quest during this match.
We booked our tickets for the match on the very day of the event and easily managed to pick them up from the local stadium ticket office showing our email confirmation plus passports. Travelling by public transport too was easy as a pie, all the organisation ran smoothly. Well done everyone – and long live football, then 🙂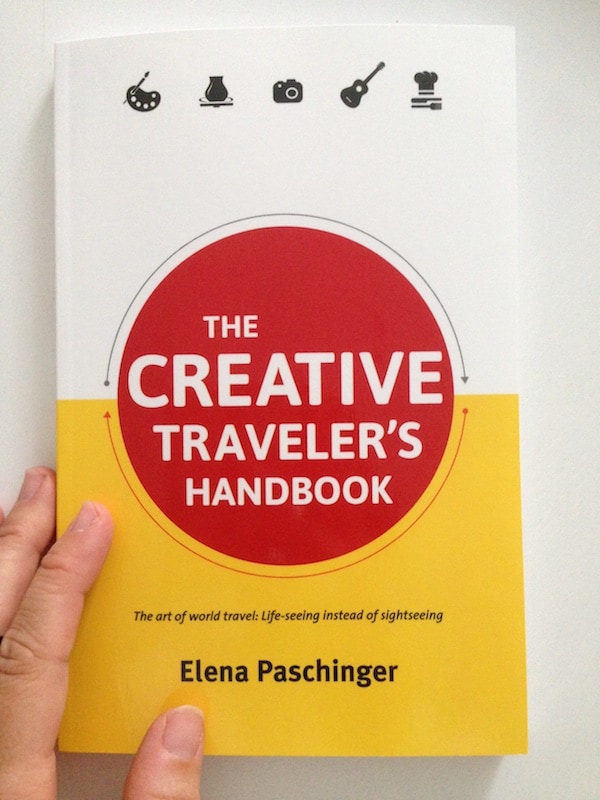 Ready for learning even more about creative travel?
Elena has recently published "The Creative Traveler's Handbook". Chock full of inspiratinal stories, travel tips and advice, it offers everything you need for planning and managing your next creative escape, addressing beginners and experienced travelers alike. Here's how to
get your hands on it
now!
Follow me on my travels: